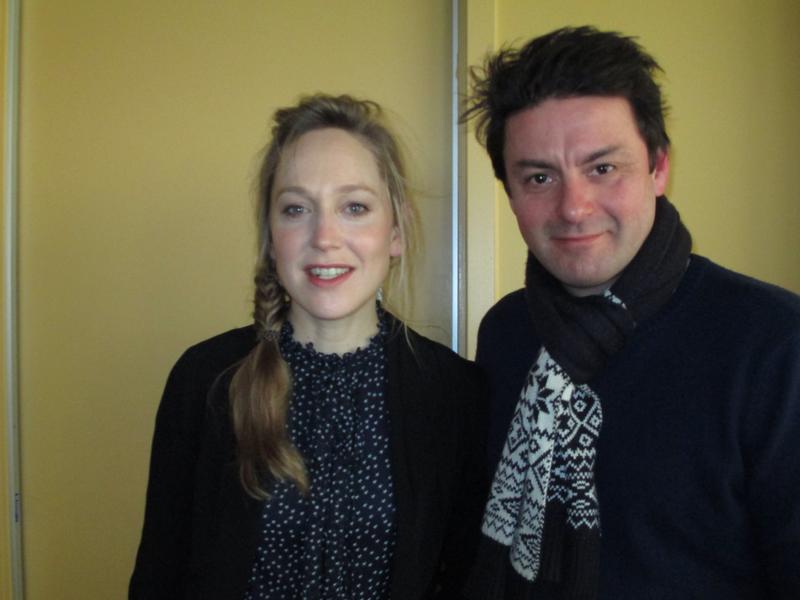 Dominic Rowan was on the Leonard Lopate Show to talk about starring as Torvald in BAM's production of Ibsen's classic play, A Doll's House. He also told us what about his love of Medieval art. Find out what else he's a fan of! 
What have you read or seen over the past year that moved or surprised you?
         (Play) Chimerica by Lucy Kirkwood - Bold, ambitious - hope it comes to the States!
What are you listening to right now?
         Couple of Josh Groban numbers About NY/love - referencing NY and now I'm here!
What's the last great book you read?
         Austerlitz by W.G. Sebald - unforgettable.
What's one thing you're a fan of that people might not expect?
         Medieval Art - curious era; fear of God & stuff of life.
What's your favorite comfort food?
         Dumplings