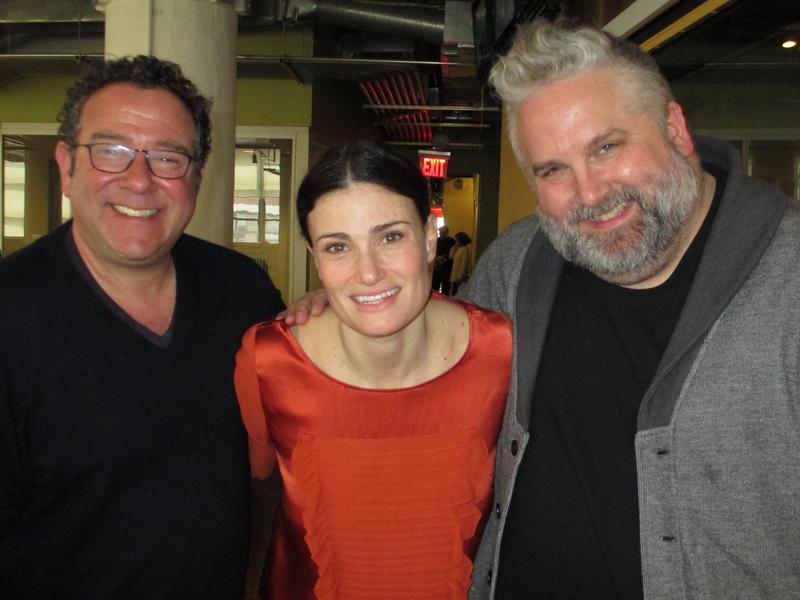 Brian Yorkey, the lyricist and book writer for "If/Then," was on the Leonard Lopate Show recently to talk about the new Broadway musical. he also told us what he's listening to and what he's a fan of that you might not expect.
What have you read or seen over the past year (book, play, film, etc…) that moved or surprised you?
            Jack O'Brien's book "Jack Be Nimble"
What are you listening to right now?
            Robbie Fulks – "Gone Away Backward"
         The National
         Fleetwood Mac
What's the last great book you read?
            In the Body of the World – Eve Ensler
What's one thing you're a fan of that people might not expect?
            Football?  (American)
What's your favorite comfort food?
            Pizza