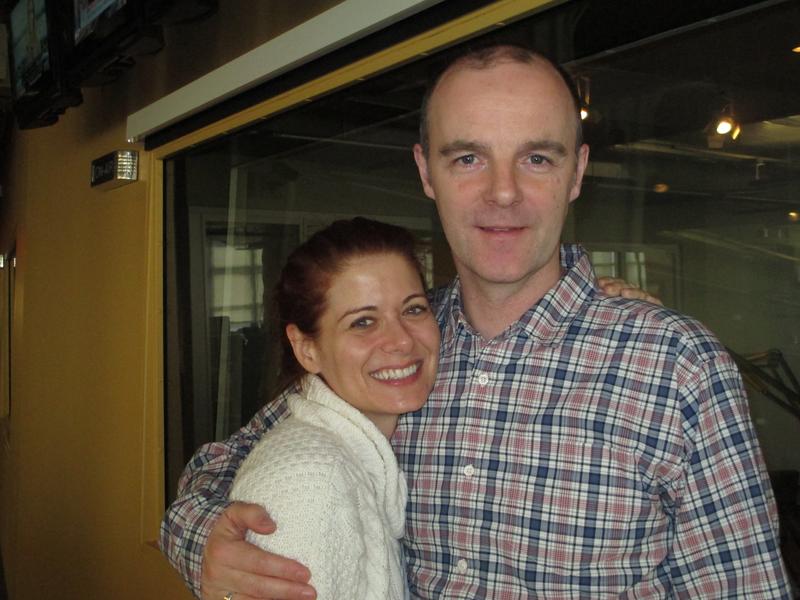 Brian F. O'Byrne was on the Leonard Lopate Show recently, with co-star Debra Messing, to talk about starring John Patrick Shanley's play, Outside Mullingar. He also told us about being moved by watching The Mets and claims that he's dull. (We don't believe him.)
What have you read or seen over the past year (book, play, film, etc…) that moved or surprised you?
           Anytime I watch the Mets I'm moved and surprised!
What are you listening to right now?
           "The Gloaming" – new album by traditional group "The Gloaming"
What's the last great book you read?
           "My Promised Land: the triumph and tragedy of Israel" by Ari Shavit.
What's one thing you're a fan of that people might not expect?
           There's nothing surprising about me.  I'm dull.  I am a fan of the New York subway.  I love it.
What's your favorite comfort food?
           Christmas pudding and cream.