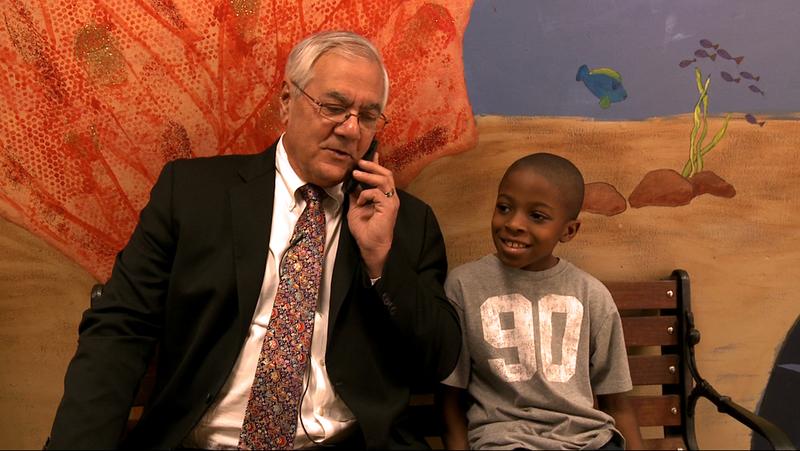 Barney Frank, who served in the U.S. House of Representatives from Massachusetts from 1981 to 2013, talks to guest host Jonathan Capehart about his political career, his time in Washington, and being the first openly gay congressman.
What have you read or seen over the past year that moved or surprised you?
      A great history of the Whig Party
What are you listening to right now?
     Your programming in the Green Room
What is the last great book you read?
     Caro on LBJ 
What's one thing you're a fan of that people might not expect?
     Cigars
What's your favorite comfort food?
     Spaghetti and Meatballs