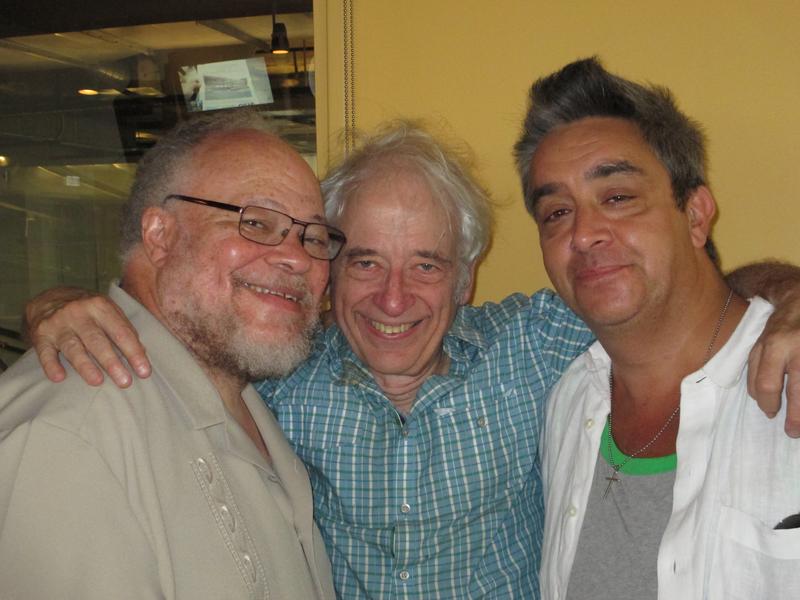 Austin Pendleton was on the show August 1, 2014 to talk about directing Between Riverside and Crazy. He's a fan of milkshakes and tequila. Find out what else he's a fan of!
What have you read or seen over the past year (book, play, film, etc…) that moved or surprised you? 
Bridges of Madison County
What are you listening to right now? 
The score to Violet by Jeanine Tesori
What's the last great book you read? 
The Snow Queen by Michael Cunningham
What's one thing you're a fan of that people might not expect? 
I have no idea.
What's your favorite comfort food? 
An incredible milkshake. A Tequila gimlet.