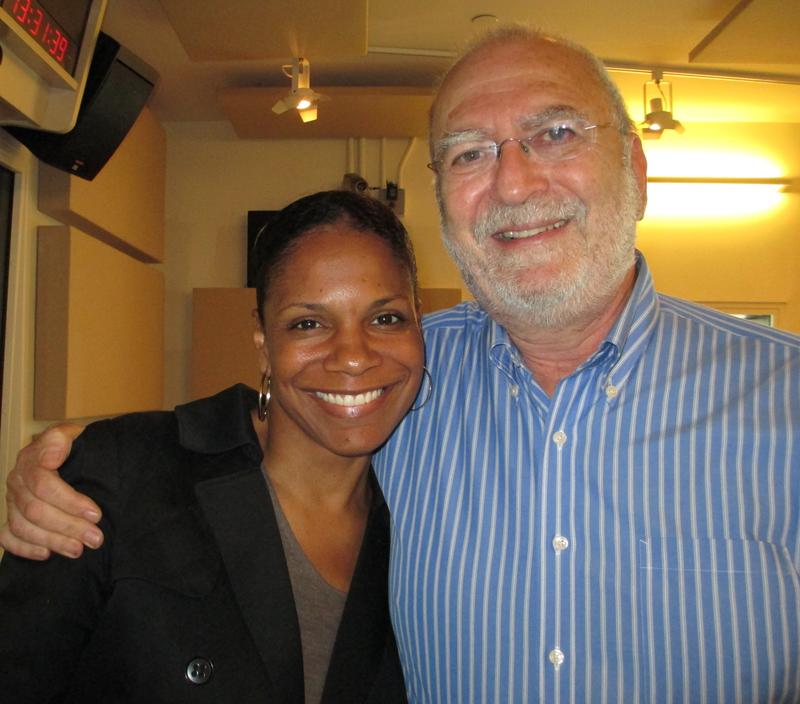 5-time Tony winner Audra McDonald was on the Leonard Lopate Show recently to talk about her role as Billie Holiday in Broadway's "Lady Day at Emerson's Bar & Grill." She also told us that she loves peanut butter cups. Find out what else she's a fan of!
What have you read or seen over the past year that moved or surprised you?
         Cicely Tyson in "The Trip to Bountiful"
What are you listening to right now?
         Tie between Billie Holiday and Michael John LaChiusa's "Wild Party" off-Brodway cast recording
What's the last great book you read?
         With Billie by Julia Blackburn
What's one thing you're a fan of that people might not expect?
         The TV show Orange Is the New Black
What's your favorite comfort food?
         Peanut butter cups