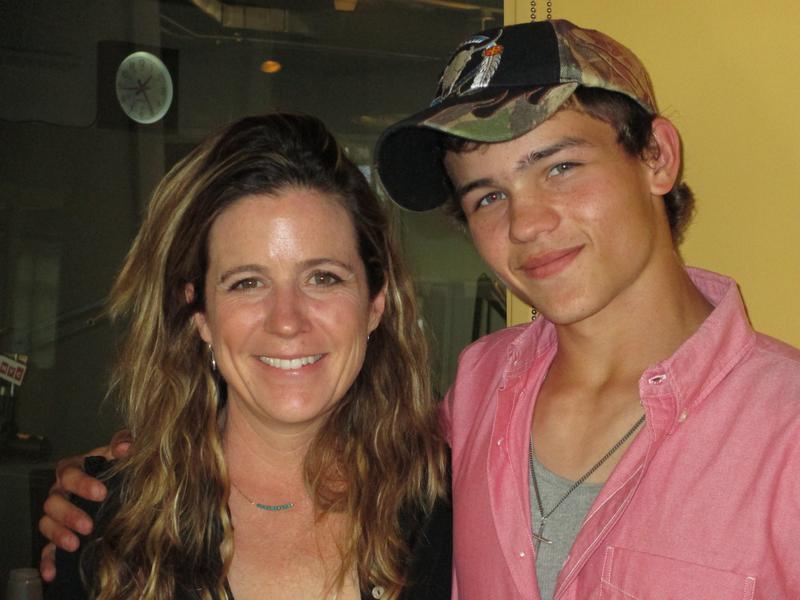 Andrew Jewell, one of the subjects of the film "Rich Hill," was on the show July 30, 2014. He's a fan of Bob Marley. Find out what else he's a fan of!
What have you read or seen over the past year (book, play, film, etc…) that moved or surprised you?
Being subject in the Rich Hill film.
What are you listening to right now?
AC.DC (hard rock)
Bob Marley (peaceful)
What's the last great book you read?
The Holy Bible
Inkheart (Cornelia Funke)
What's one thing you're a fan of that people might not expect?
Bob Marley
Raga Rasta
What's your favorite comfort food?
Mom's fried chicken
Hamburger Helper