The Takeaway
New Documentary Highlights Landmark Transgender Bathroom Fight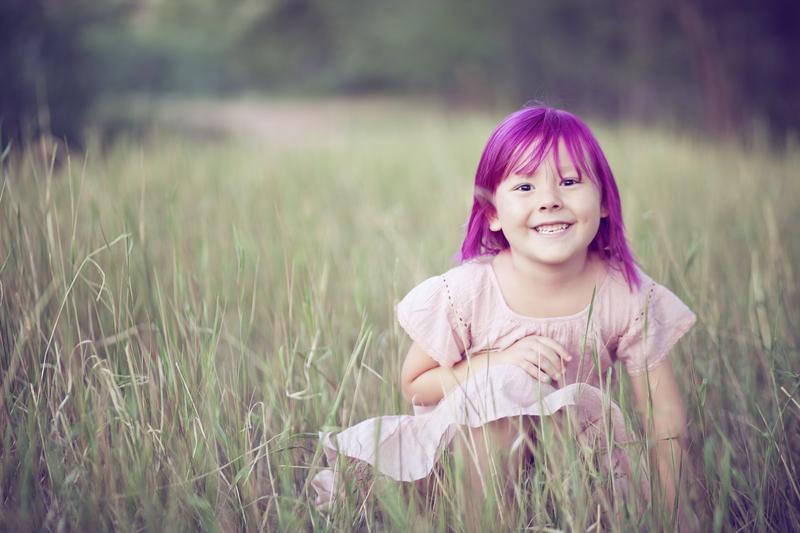 Click on the 'Listen' button above to hear this interview.
In 2013, 6-year-old Coy Mathis became the emblem in the fight for transgender rights. Standing on the steps of the Colorado State Capitol, the Mathis family put themselves front and center in the fight to allow Coy, who identifies as a girl, to use the girl's bathroom in school.
Their case became one of the first in the U.S. to specifically address transgender bathroom rights and their landmark win continues to resonate today as states weigh whether or not to restrict public bathrooms and locker-rooms for transgender people.
The film "Growing Up Coy," tracks the personal toll the case took on Coy and her family. Today, The Takeaway hears from Eric Juhola, director and producer of the film, and Jeremy Stulberg, the producer and editor of "Growing Up Coy." They began filming the family six weeks before they family went public with their fight.
Still Point Pictures' Growing Up Coy is currently available on iTunes and Netflix. The film is also raising funds to continue a community impact tour across the U.S. in spring 2017.