Soundcheck
Greil Marcus' Ten Songs That Embody Rock 'N' Roll; Vampire Weekend's Rostam Batmanglij Scores For Broadway; MTV's VMAs At 30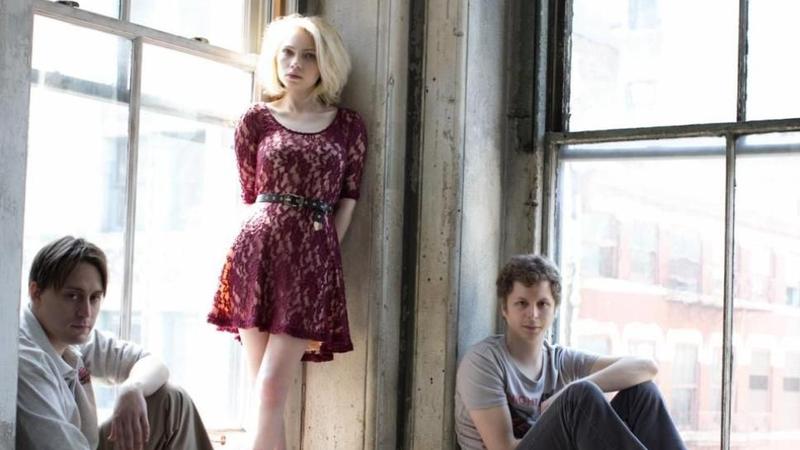 In this episode: In his new book, veteran music critic and author Greil Marcus focuses in on ten songs recorded between 1956 and 2008 (sometimes multiple times by multiple artists) that he believes embody rock 'n' roll itself. Marcus plays the songs and explains why he believes they tell the story of rock 'n' roll.
Then: Kenneth Lonergan's 1996 play This is Our Youth is currently in a Broadway revival, starring Michael Cera, Kieran Culkin and Rookie founder Tavi Gevinson. The music for the production was written by Vampire Weekend's Rostam Batmanglij. Batmanglij explains how he came to the production, and we hear a string quartet perform short selections from the score.
And: The 30th anniversary of MTV's Video Music Awards is coming up on September 14. We look back at that momentous first broadcast of the awards ceremony.