The Takeaway
Glenn Greenwald: Democrats Are Losing Again Amid Putin Frenzy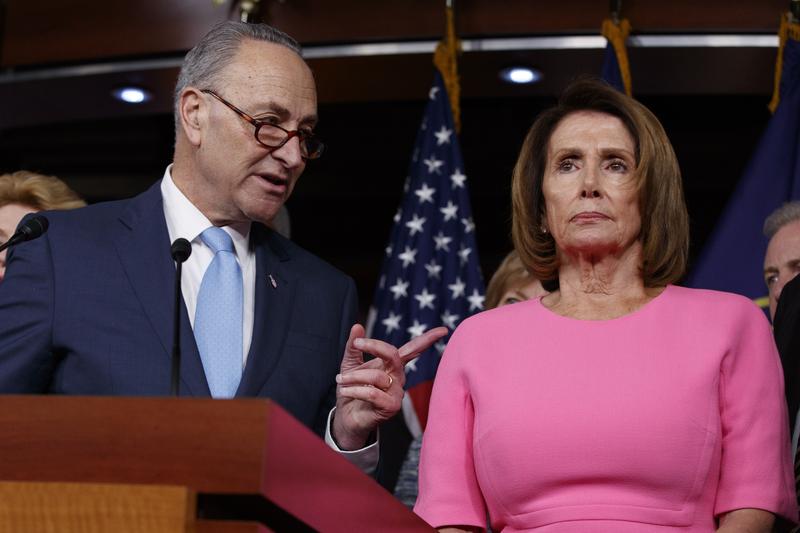 Click on the 'Listen' button above to hear this interview.
An explosive but unverified dossier that suggests that Donald Turmp has deep ties to Russia and that the Kremlin has damaging information on the president-elect continues to dominate the headlines.
Journalist Glenn Greenwald, co-founder of the investigative news outlet The Intercept, is well versed in the current debate over unverifiable claims taken as fact by politicians and the intelligence community. But it's a problem that he says extends far beyond the current news cycle. 
"Donald Trump is doing a lot of bad things on a policy level that people care about, and Democrats are talking about almost none of that — they're obsessed with Vladimir Putin and Russia," Greenwald says.
Here, Greenwald discusses the dossier, Donald Trump's views of the intelligence community, and he reflects on President Obama's legacy on surveillance. Click on the 'Listen' button above to hear the full conversation.