The Takeaway
'Green on Blue' Imagines Afghan War Through The Eyes of an Orphaned Soldier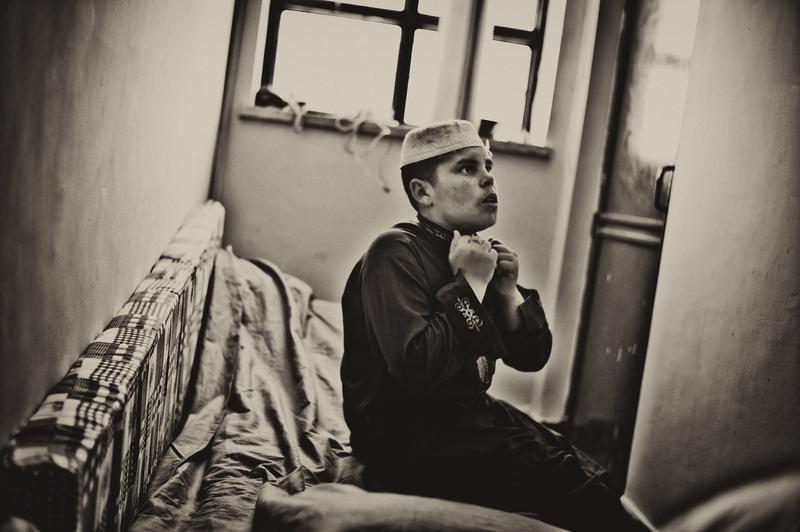 At the end of 2014, the U.S. officially ended its war in Afghanistan with a somber flag-lowering ceremony in Kabul. But the fighting goes on, and continues to take a brutal toll on civilians, particularly now that U.S. troops have all but left.  
On Wednesday, the United Nations reported that 2014 was the deadliest year yet for civilians in Afghanistan, with 3,699 documented civilian deaths. The hardest hit were Afghanistan's children—the number of children killed rose by 40 percent last year to a total of 714.  
The lost children of Afghanistan are featured front and center in Elliot Ackerman's new novel "Green on Blue." The novel tells the story of an orphaned Afghan villager who enlists to serve with Afghan special forces fighting the Taliban after his older brother is severely wounded in a bombing attack in the local bazaar. 
Ackerman served five tours of duty in Iraq and Afghanistan. He also holds degrees in literature and international affairs from Tufts, writes for publications like The New Yorker and The Atlantic, and recently served as a White House fellow.