Greece Opposition Leader On Trump, U.S. Relations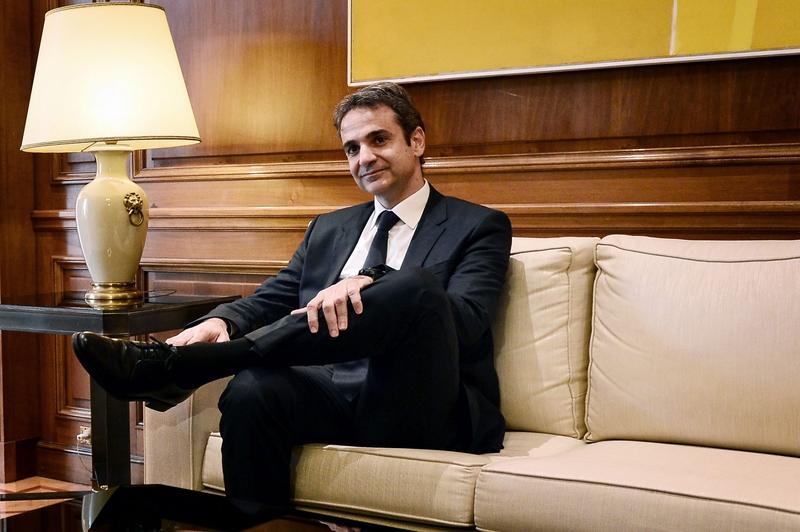 President Obama arrived in Greece Tuesday to meet with the country's president and prime minister.
Prime Minister Alexis Tsiprias has been under pressure to stabilize the economy and deal with the migrant crisis. One of his chief critics is Kyriakos Mitsotakis (@kmitsotakis), who is the head of Greece's center-right opposition party, New Democracy.
Here & Now's Jeremy Hobson speaks with Mitsotakis about how he thinks these crises should be handled and what his political plans are.
Copyright 2016 NPR. To see more, visit http://www.npr.org/.