A Great Miracle Happened There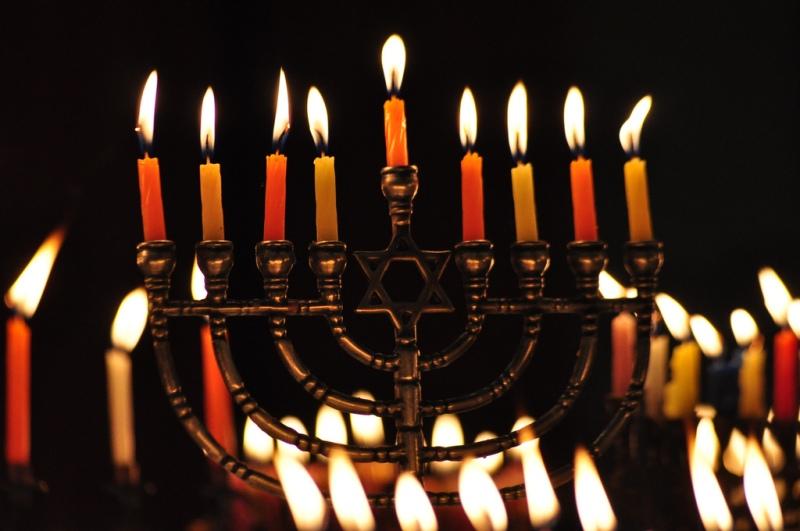 "A Great Miracle Happened There" is a special by Rabbi Ismar Schorsch and Larry Josephson. Hear about the history, rituals, foods and meaning of Hanukkah and its importance to American Jews in our time.
Learn how Hanukkah is really about a Jewish civil war -- a war between assimilated, Hellenized Jews and a pious band of zealots known as the Maccabees. Also: why we can consider the holiday "the Jewish Christmas."
Glorious music of Hanukkah is sung by Cantor David Lefkowitz of The Park Avenue Synagogue in New York and by Cantor Elisheva Dienstfrey.
Listen Sunday, December 25 at 7am on AM 820