The Takeaway
How House Parties & Millennials Will Save Classical Music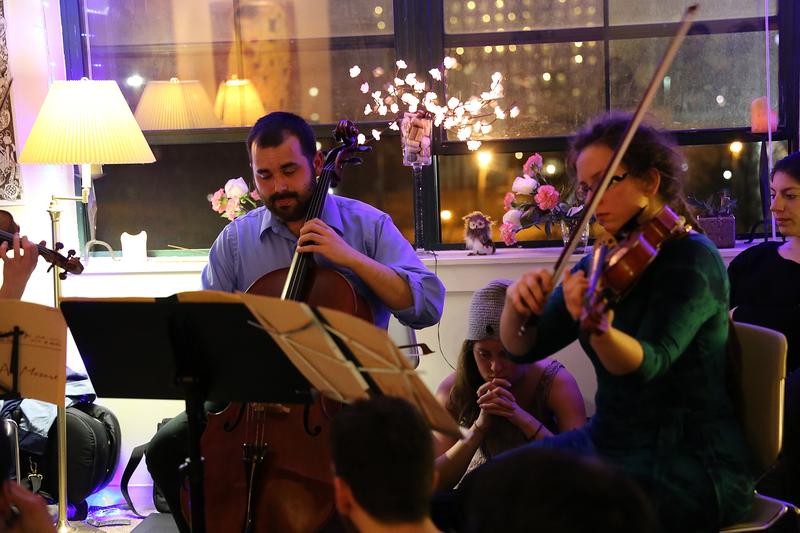 During his freshman year at college, Sam Bodkin listened to a recording of Beethoven's "Great Fugue." Until that moment, Bodkin had never had any interest in classical music and he was surprised by what he heard.
"It was fundamentally at odds with what I expected classical music to be," Bodkin says. He became obsessed with the composition for string quartet and listened to it about "ten times a day for the next two weeks," he says, followed by many more classical pieces in the weeks and months afterwards. 
Few of Bodkin's friends shared his new found enthusiasm for Beethoven, Brahms and Bach. He was convinced they were missing out, so Bodkin thought of an innovative idea to get them involved.
Instead of trying to persuade his friends to attend classical concerts at traditional venues, he would create a social network where students and young professionals could listen to live classical music, performed by talented musicians, in a more relaxed and entertaining house party setting. The parties would be hosted by volunteers living in the neighborhood. From that idea, Bodkin's Boston-based startup, Groupmuse, was born and he was soon joined by partners Ezra Weller and Kyle Nichols-Schmolze.
The Takeaway talks with Sam Bodkin, the founder and CEO of Groupmuse, and Tony Rudel station manager for WCRB, WGBH's classical radio station in Boston which has partnered with Groupmuse, in an effort to attract a more diverse audience.
Check out the video and photo slideshow below of their events.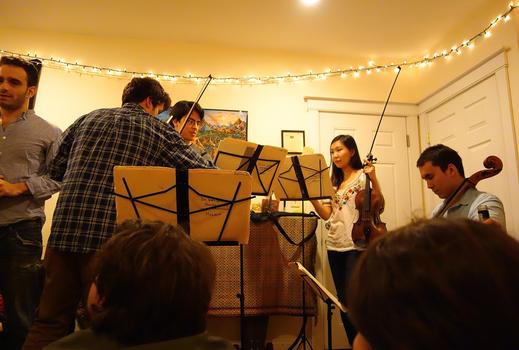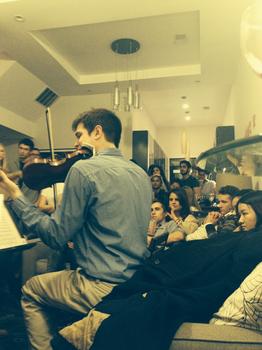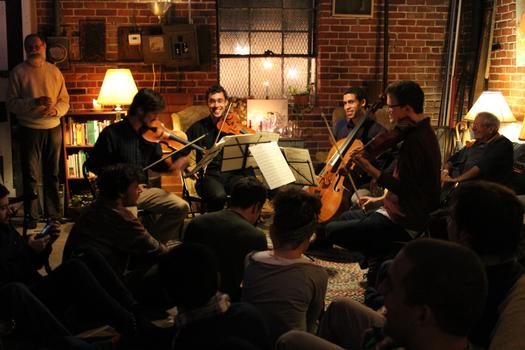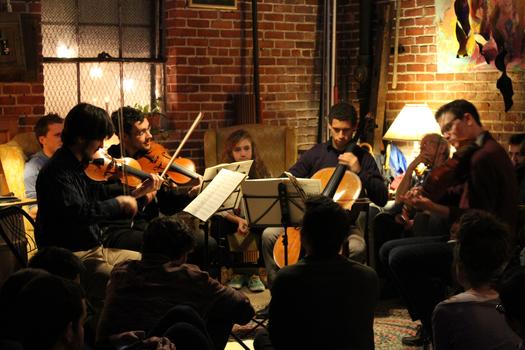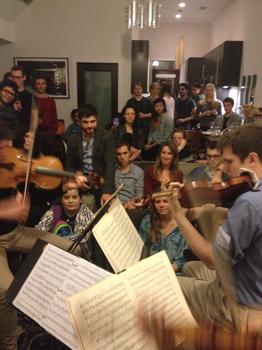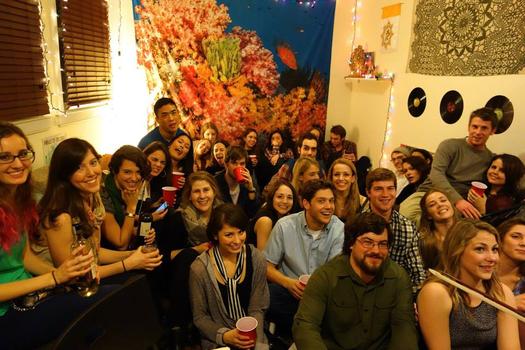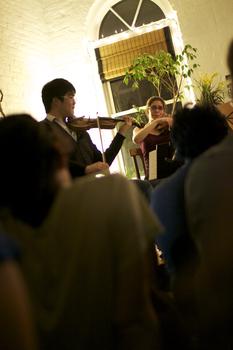 of