Backlash Over Flood Insurance Hits Congress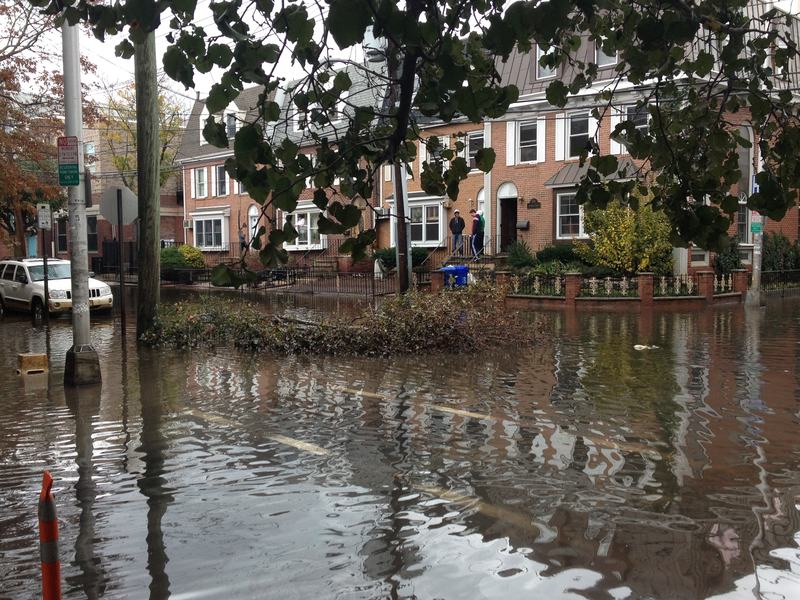 The popular backlash against the government's attempts to reform its flood insurance system has reached the halls of Congress.
The Senate could vote as early as Wednesday to delay rate hikes for thousands of homeowners across the country. A set of reforms passed a year and a half ago was supposed to make the flood insurance program more solvent, but some policy holders now fear they could pay as much as $10,000 a year or more as a result.
"Senators from Louisiana in particular have been very vocal on the Senate floor about these problems," said WHYY's Tracey Samuelson in an interview on Morning Edition. "But it is also due to one New Jersey homeowner who started a group called Stop FEMA Now, to try to stop these increases. The group has 7,000 'likes' on Facebook and they've spread to other states."
But the bill faces resistance from the White House, House Republicans, environmentalists and taxpayer watchdog groups.