The Staten Island Neighborhood Where Making It Means Three Dogs, Not One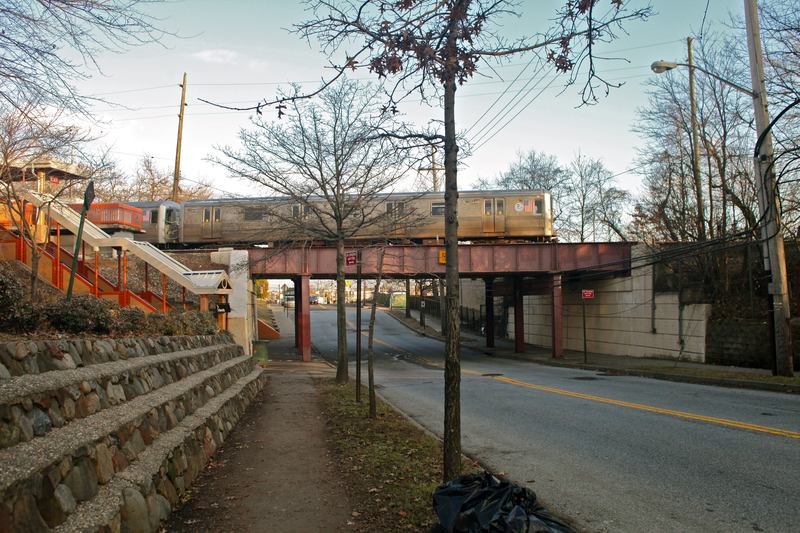 Everything about Census Block 64 is modest. The topography rolls, but gently. The houses are small to medium-sized and, during Christmas season, they are draped with tasteful decorations: no talking Santas, no inflatable Frosties.
Economically speaking, Grasmere's plainness is part of its appeal. More than 60 percent of Grasmere residents have arrived since 2000. Many of the newcomers are immigrant families who either aspire to the middle class or have newly reached it. They don't need fancy. They need relatively cheap.
That's what attracted the family of 26-year old Andy Meli. A year ago, the Melis left their apartment in Bay Ridge, Brooklyn, crossed the Verrazano-Narrows Bridge, took the first exit and bought a four-bedroom house in Grasmere.
Meli says he misses Brooklyn, where his dad still runs a pizzeria. But he is adapting. "It's a change of pace," he said, looking around at his semi-suburban surroundings. "But it's actually nice here, quieter."
Meli says being middle class means spending nearly half the family income on the mortgage, putting a garden in the backyard instead of a pool, and debating the purchase of every electronic device. Asked what he would buy if he came into money, Meli answers, "Like, three dogs or something."
Not a sports car—three dogs instead of the one that his family has now. His dream is modest, like his neighborhood.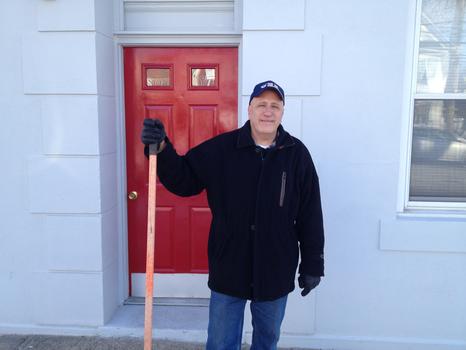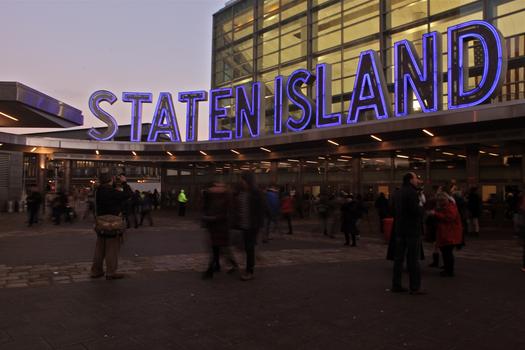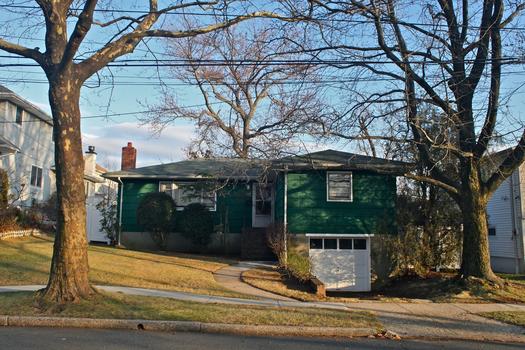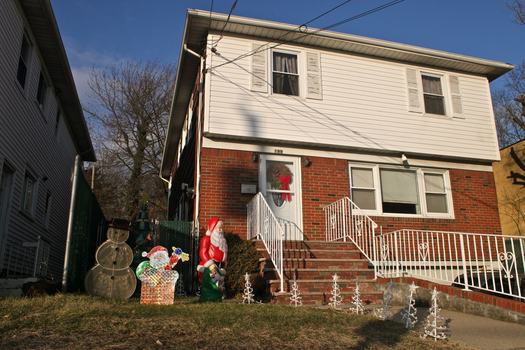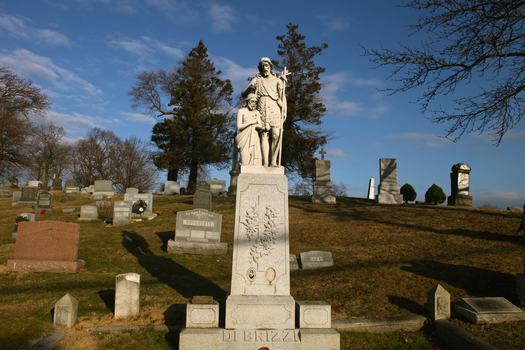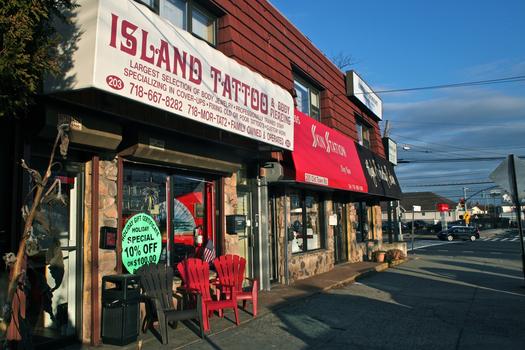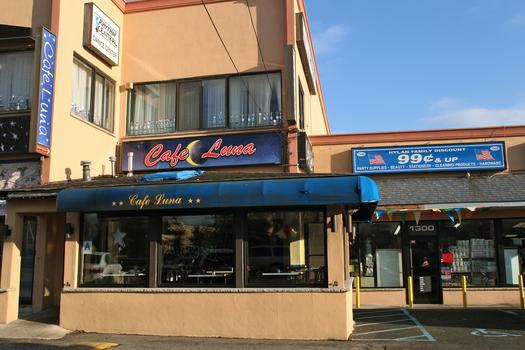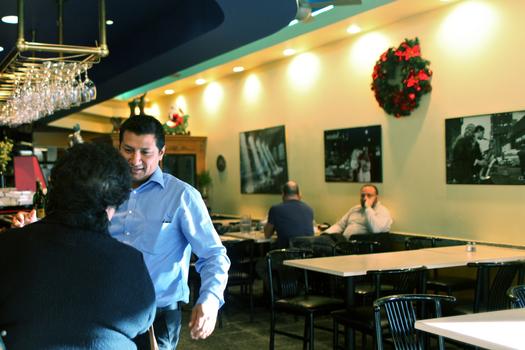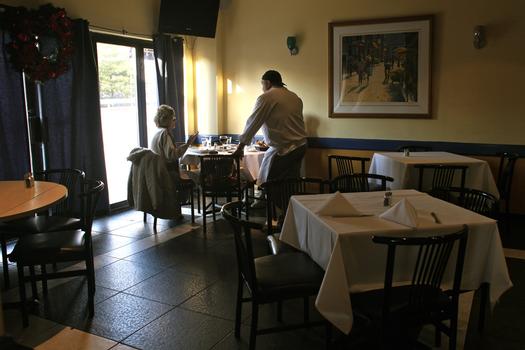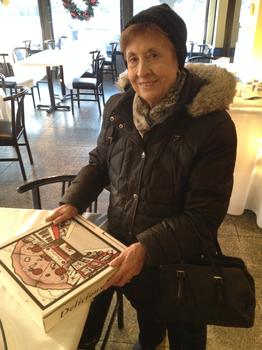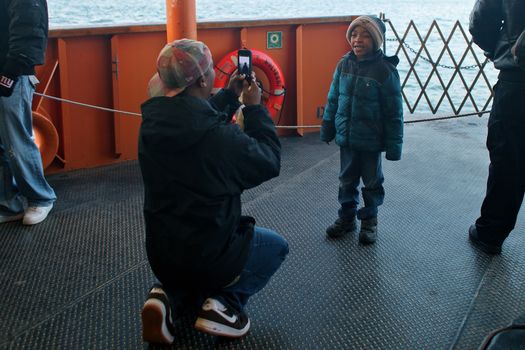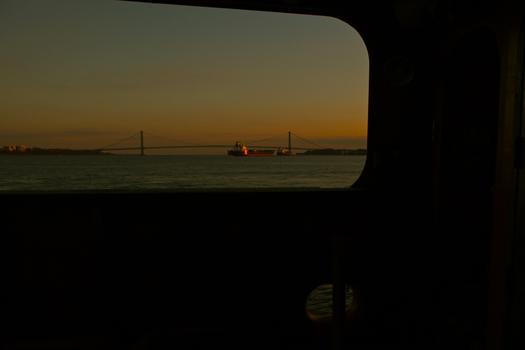 of