The Takeaway
Former GOP Attorney General: Trump Is Wrong on N.H. Voter Fraud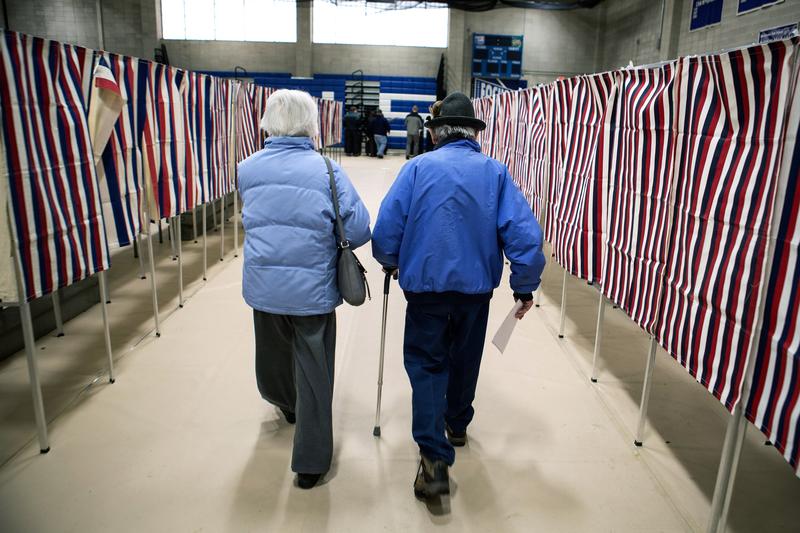 Click on the 'Listen' button above to hear this interview.
In a private meeting last week, President Donald Trump reportedly told a group of senators that he lost the state of New Hampshire to Hillary Clinton in the November election because thousands of Massachusetts residents were bused into the state and voted against him illegally.
President Trump apparently also claimed that the same was true for former Republican Senator Kelly Ayotte of New Hampshire who lost her re-election bid, but the president has provided no evidence for any of his allegations.
Senior White House policy adviser, Stephen Miller, also repeated the president's assertions over the weekend on ABC's "This Week", without providing any proof.
A chorus of voices in New Hampshire, Massachusetts and elsewhere has said that President Trump's voter fraud claims are untrue, including Thomas Rath, former New Hampshire attorney general and a longtime Republican political consultant who says that the busing rumors have been around for years and are simply wrong.