Soundcheck
What Happened At The Grammys?; Filmmaker Godfrey Reggio; Laura Cantrell Plays Live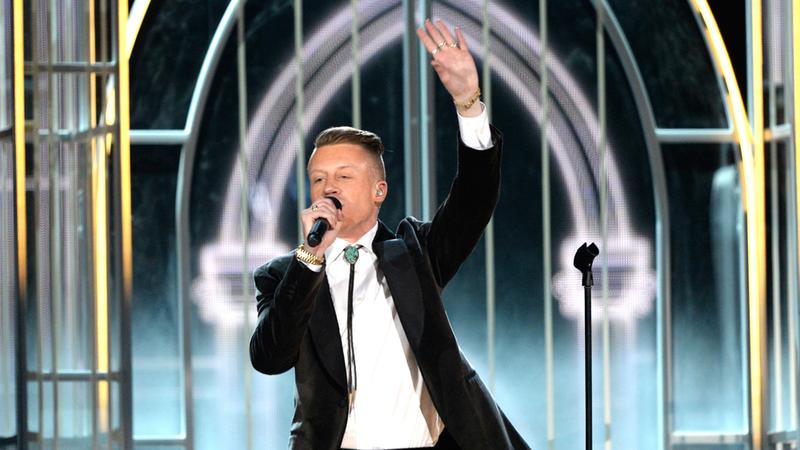 In this episode: The New York Times music writer Ben Sisario gives a Grammys recap -- the surprises, the no-brainers, the folks who should have won… and maybe those who shouldn't have.
Then: Filmmaker Godfrey Reggio's latest collaboration with composer Philip Glass is called Visitors. He tells us about the silent film's musical and visual language.
And: Singer, songwriter, and occasional Soundcheck guest host Laura Cantrell plays songs from her new album No Way There From Here live in the Soundcheck studio.