Soundcheck
Grammy Nominees; Bands To Watch In 2014; Joseph Keckler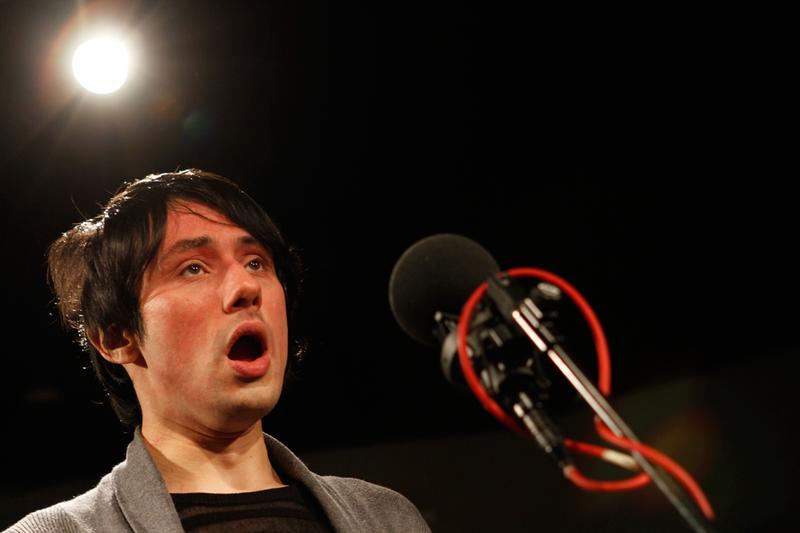 In this episode: We talk about who got some love -- and who got snubbed -- in this year's Grammy nominee pool. Chris Richards of the Washington Post joins us with his take. 
Plus, we run down a list of bands and artists to keep an eye out for in 2014, like Diane Birch and Chance the Rapper, with Time's Melissa Locker. 
And, operatic performance artist Joseph Keckler keeps us very entertained with a live set in the studio.