Soundcheck
Graham Nash's 'Wild Tales'; Best New Music Releases; Kneebody's Gritty Electric Jazz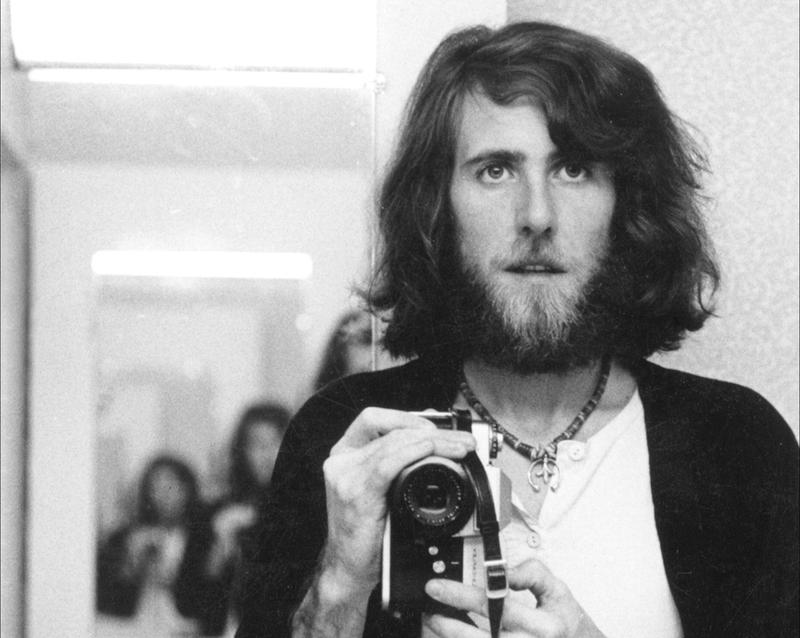 In this episode: Graham Nash – veteran singer-songwriter and founding member of Crosby Stills & Nash and the Hollies – joins us to discuss his new memoir Wild Tales: A Rock and Roll Life.
Plus: Time Out New York's Sophie Harris brings us some brand new releases to check out this fall.
And: Gritty electric jazz quintet Kneebody recently released their fourth studio album. The group joins us to play live.