Governor's Race in New Jersey Is Already Turning Ugly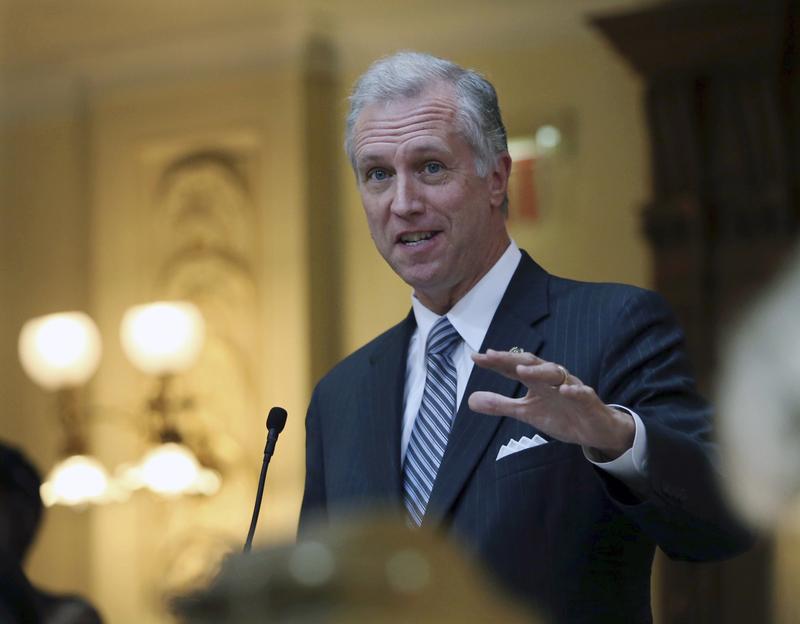 The primary election in New Jersey is three months away, but the mud-slinging is already in full swing. Former Goldman Sachs executive Phil Murphy is leading a pack of four Democrats, who are all seeking the nomination in June. He's gone after his strongest opponent, State Assemblyman John Wisniewski, aggressively.
Two recent flyers the Murphy campaign mailed to the homes of New Jersey voters show Wisniewski's image half-hidden by dark shadows. They also portray the pro-choice legislator as an enemy of abortion rights and pro-gun.
Murphy's campaign didn't want to discuss its attack ads, but Wisniewski's spokesman, Robert Becker, said they show Murphy is panicking, because he fears Wisniewski as an opponent.