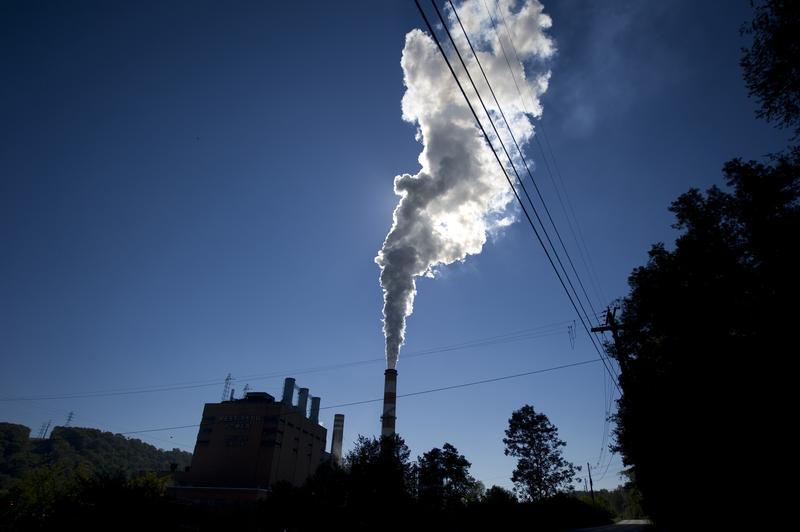 Today governors of eight Northeastern states plan to petition the Environmental Protection Agency to force tighter air pollution regulations on nine Rust Belt and Appalachian states.
The petition comes the day before the Supreme Court is to hear arguments to determine the fate of a related E.P.A. regulation known as the "good neighbor" rule. The regulation, officially called the Cross-State Air Pollution Rule, would force states with coal pollution that wafts across state lines to rein in soot and smog—either by installing costly pollution control technology or by shutting the power plants.
Joining The Takeaway to explain is Coral Davenport, reporter for our partner The New York Times.