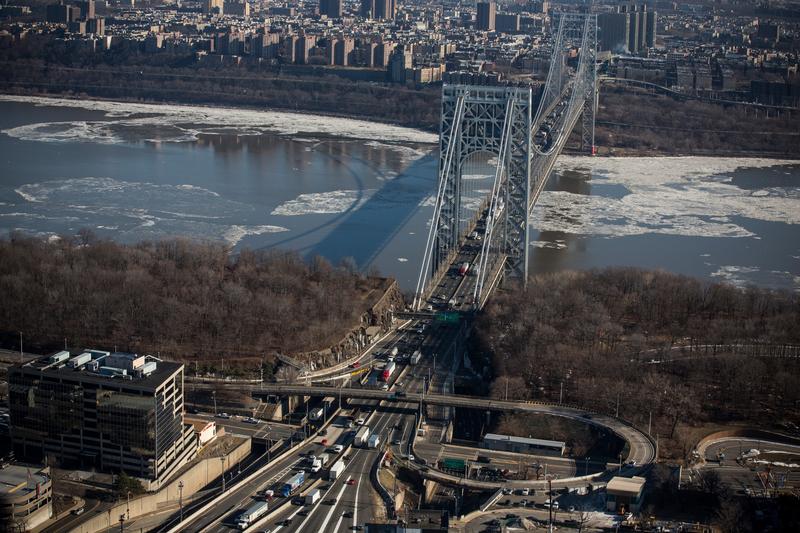 In the wake of several investigations and a chorus of criticism, New Jersey Gov. Chris Christie and New York Gov. Andrew Cuomo have tapped some of their closest allies to serve on a newly-created "bi-state Special Panel on the Future of the Port Authority."
Two Christie appointees and two Cuomo appointees, plus each of the governors' legal counsels will be on the Port Authority board. They are consummate insiders: Christie's counsel, Christopher Porrino, was involved in  the governor's internal investigation of Bridgegate, and Cuomo's counsel, Mylan Denerstein, was involved in efforts to quash aggressive investigations of corruption in Albany, as The New York Times reported.
Not on the committee: anyone from academia, a think tank, a watchdog group or with a transportation background. 
The governors wrote: "Recent events relating to the George Washington Bridge have raised questions regarding management and governance that must be analyzed and addressed." The panel is charged with presenting a report in just 60 days.