Governor's Intervention in LIRR Talks Prevents Repeat of History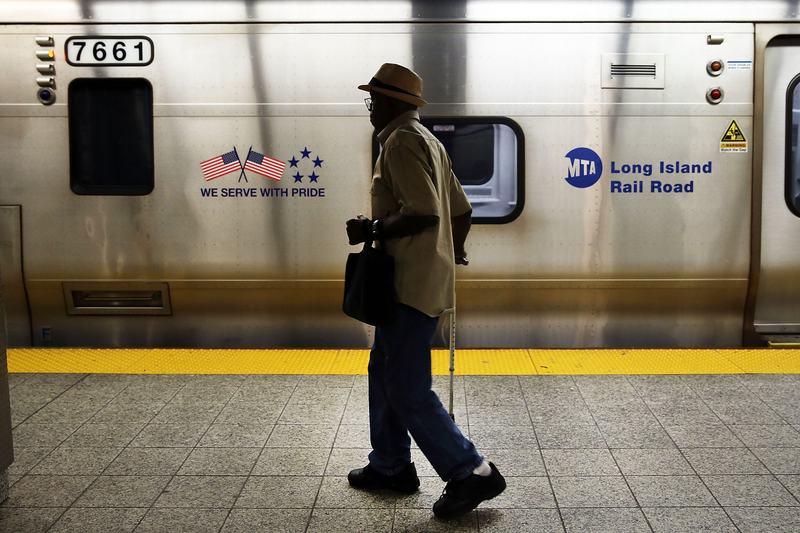 When negotiations between the Long Island Rail Road's union and the MTA hit a wall last week, officials looked to Gov. Andrew Cuomo to intervene.
But the governor punted to Congress, saying only it could avert a strike that could potentially cripple the commutes of 150,000 transit riders.
This week, however, Cuomo first told the two sides to keep working at it — then he intervened. The outcome was different from 1994, when Cuomo's father, former Gov. Mario Cuomo was in office. The railroad workers did strike, though not for long. But the consequences were memorable. He lost reelection to a fourth term.