Governors Cuomo, Christie Issue Thin Report on Port Authority Reform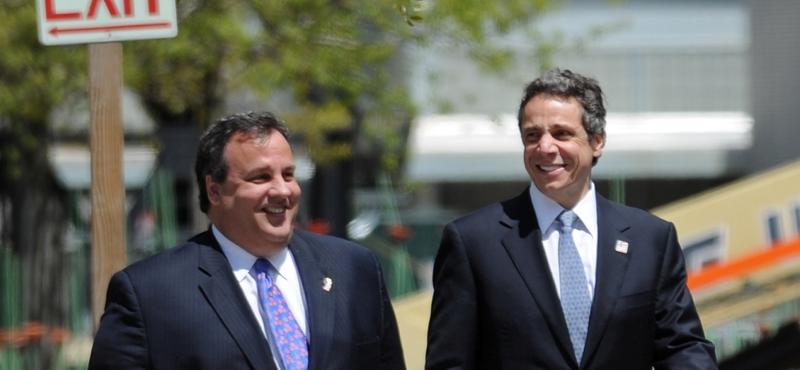 Governors Andrew Cuomo and Chris Christie released a slim report on reforming the Port Authority of New York and New Jersey, punting several thorny issues raised in the wake of the Bridgegate scandal to a date six months away.
The Port Authority has drawn scorn, derision, and multiple federal and state investigations in the wake of the Bridgegate scandal, which has exposed the Authority as dysfunctional — and possibly criminal  in its actions.
The panel consisted of both Cuomo and Christie insiders. It did recommend the troubled bi-state agency retain an outside ethics expert to "compare the agency's existing standards against currently recognized best practices in the field."
The five-page document, delivered on a hasty schedule by demand of the governors themselves, mostly restated problems that have been extensively aired in the wake of Bridgegate: that the Authority needs to restore its mission and reform the way its leadership is currently chosen. The Authority's current leadership model might be described as the governors of New York and New Jersey dividing the baby in two.
The report was released late in the afternoon on the Thursday before a holiday weekend. Summer Fridays are typically times that politicians release news they want to bury. It's worth noting that Governors Christie and Cuomo issued a rare joint release on a summer Friday once before — when the two announced toll hikes on the Hudson River crossings.