The Takeaway
Gov. Christie Inches Closer to National Spotlight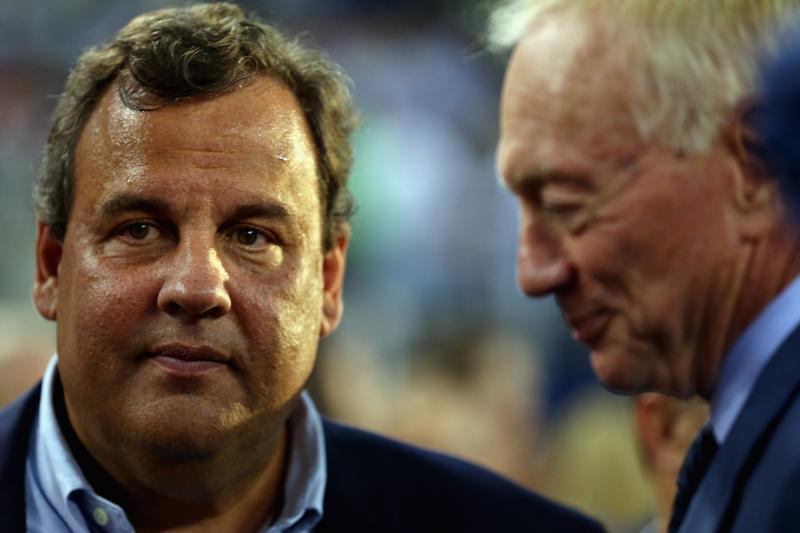 This week, Republican governors from around the country convened in Scottsdale, Arizona for the annual Republican Governor's Association Conference. 
They were there for business as usual—and to officially welcome their new chairman, New Jersey Governor Chris Christie. In his new role, Governor Christie will lead the charge on fundraising for the association, convincing wealthy individuals, corporations and special interests to give—and then deciding which races around the country deserve funds.
The RGA, which isn't regulated by the Federal Election Commission, has already picked up a million dollars from David Koch, plus at least a quarter-million each from the American Beverage Association, Wal-Mart, and others. 
It's a chance to set the party agenda—it's also a chance for Governor Christie to elevate his own profile and hobnob with some of the GOP's biggest donors. 
Matt Katz, New Jersey Public Radio reporter has been reporting on this year's RGA conference. He joins The Takeaway to discuss Christie's personal political agenda and which state races will likely get money—and attention.