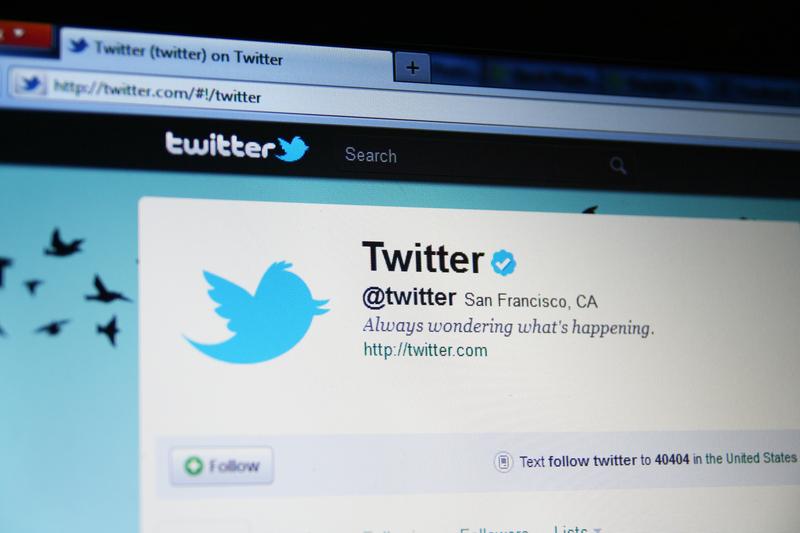 The federal government is shutdown, but the stock market is holding steady. What gives?
This week on Money Talking, WNYC contributors Joe Nocera of the New York Times and Rana Foroohar of Time magazine explain why investors are not worried for the moment, because they're looking ahead to an even bigger threat.
And Twitter finally reveals the details of its public stock offering: It's losing money, but that's not going to stop investors from wanting a piece of the biggest web IPO since Facebook.
Also, the fight for control of the auction house Sotheby's.  Does hedge fund manager Dan Loeb have better artistic judgement?