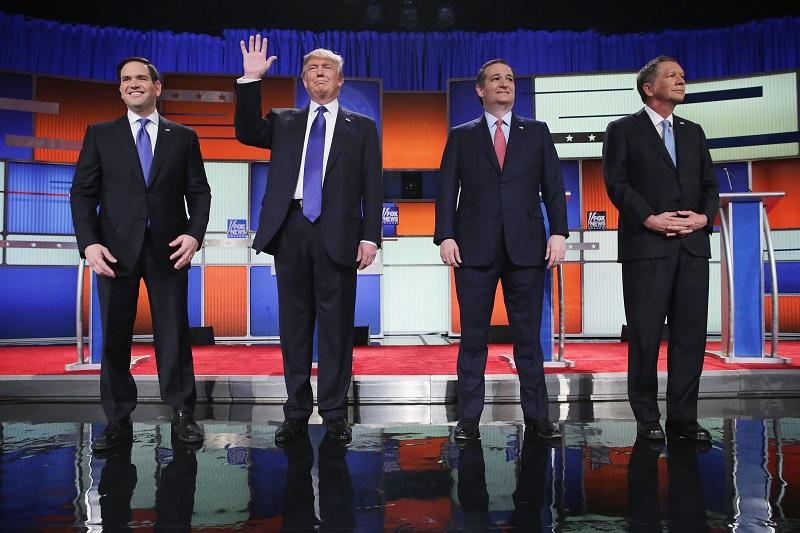 Coming up on today's show:
John Kasich, the Republican governor of Ohio who ran for president in 2016 and is the author of Two Paths: America Divided or United (Thomas Dunne Books, 2017), looks back on the tumult of the 2016 race for the Republican presidential nomination and where the party goes from here.
Alissa Rubin, The New York Times bureau chief in Paris, talks about the results of the French election on Sunday and next month's run-off between the top two candidates, plus deconstructs how the French identity is wrapped up in the country's politics.
The United States may be behind other advanced nations when it comes to treating healthcare as a human right, but American law protects free speech as a right more often and more intensely than anywhere in the world. Floyd Abrams, a senior partner in the Cahill Gordon & Reindel law firm, who has litigated cases ranging from the Pentagon Papers case to Citizens United and has taught as a visiting lecturer at the Yale Law School and is the author of The Soul of the First Amendment, examines why the first amendment is so vital to the nation's identity.
The playwright J.T. Rogers discusses the new Broadway production of his play, "Oslo," based on the negotiations that led to the 1993 Oslo accord between the Palestinians and Israelis.