Gov. Jerry Brown: 'California Is Not Turning Back'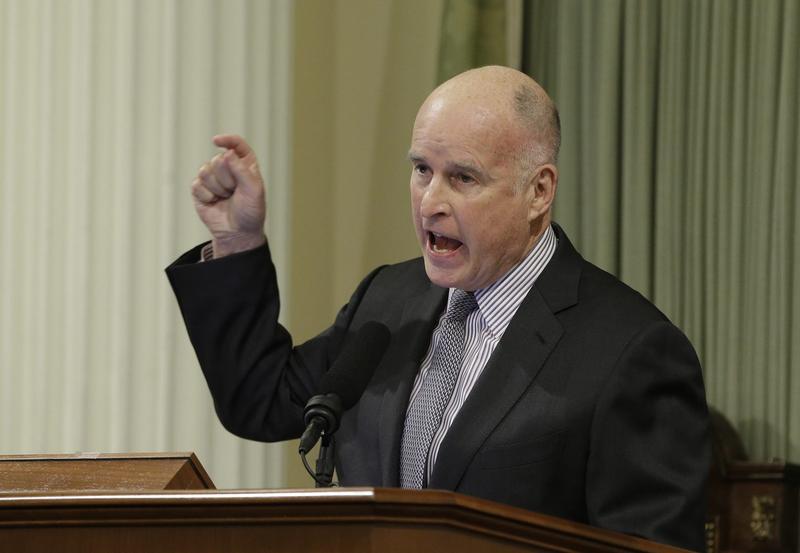 In the first week of the Trump administration, California Democratic Gov. Jerry Brown is sending out a defiant message that his state will continue to defend its ideals, particularly when it comes to immigration, health care and climate change.
Brown expressed his thoughts loud and clear Tuesday during his State of the State address. For more, Here & Now's Jeremy Hobson speaks with Scott Shafer (@scottshafer), senior editor for KQED's California politics and government desk.
Here's Brown's full address:
Copyright 2017 NPR. To see more, visit http://www.npr.org/.