Gov. Cuomo Proposes $1.4 Billion Investment in Central Brooklyn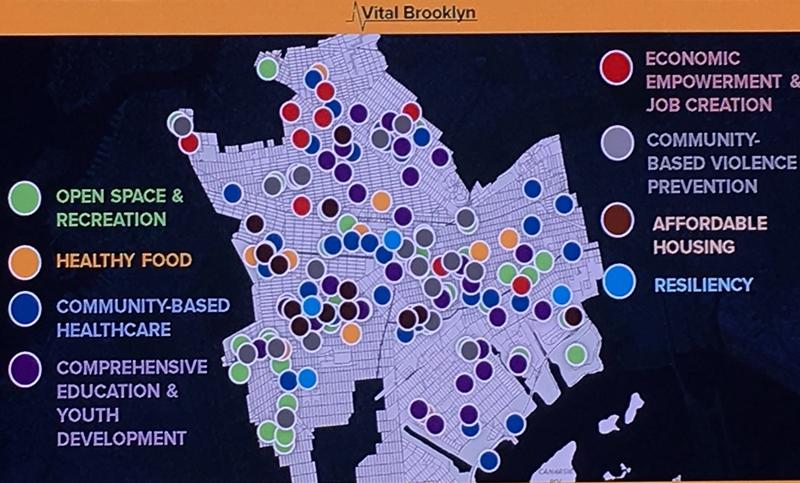 New York Governor Andrew Cuomo is proposing a $1.4 billion investment in Central Brooklyn. Called "Vital Brooklyn," he says the goal is to proactively fund affordable housing, open space, and access to healthcare and healthy food.
"I would much rather invest early on, prevent the problem in the first place," he said, "than pay for the manifestation of it later on."
Cuomo said the state will provide the resources, but it'll be up to community leaders and residents to decide how best to implement the services in each area of Central Brooklyn.
"We're really providing a menu of resources for you to have when you design that approach with the community," he said. "That's how this is going to have to work."
The sweeping initiative, unveiled Thursday at Medgar Evers College, still needs legislative approval.
Cuomo made the announcement just hours before Mayor Bill de Blasio's scheduled town hall in Crown Heights.