Gov. Christie's Right Back in Campaign Mode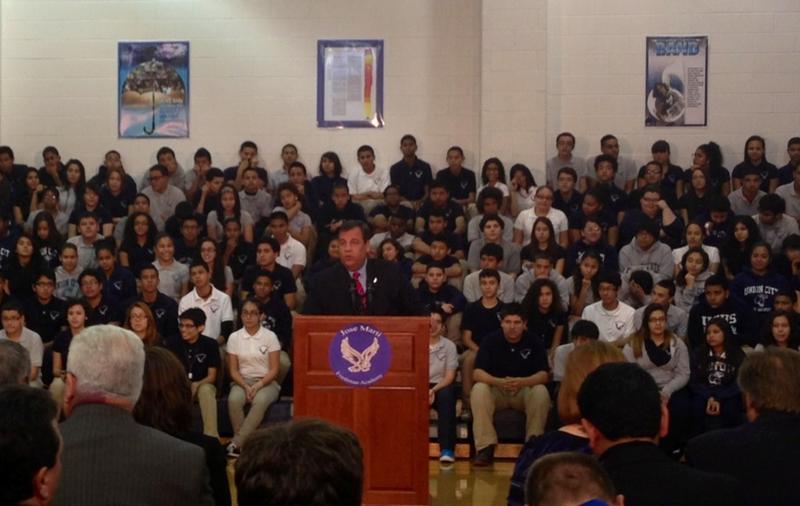 Fresh off his 20-plus point win in Tuesday's election, many say Governor Chris Christie is right back in campaign mode — this time, for a run for the White House in 2016. Maggie Haberman, senior political writer for Politico, said the Republican is very good at capturing and leveraging national media attention.
"There is no question that he is extremely good about using the bully pulpit that he has, he's right next to the New York media market, and he is seen as a sort of quote-unquote sensible Republican by the press, that seems to work in his favor," she said.
To hear Host Amy Eddings' full interview with Maggie Haberman, click on the audio player.