Gov. Christie: Proposed School Funding Plan Is About Fairness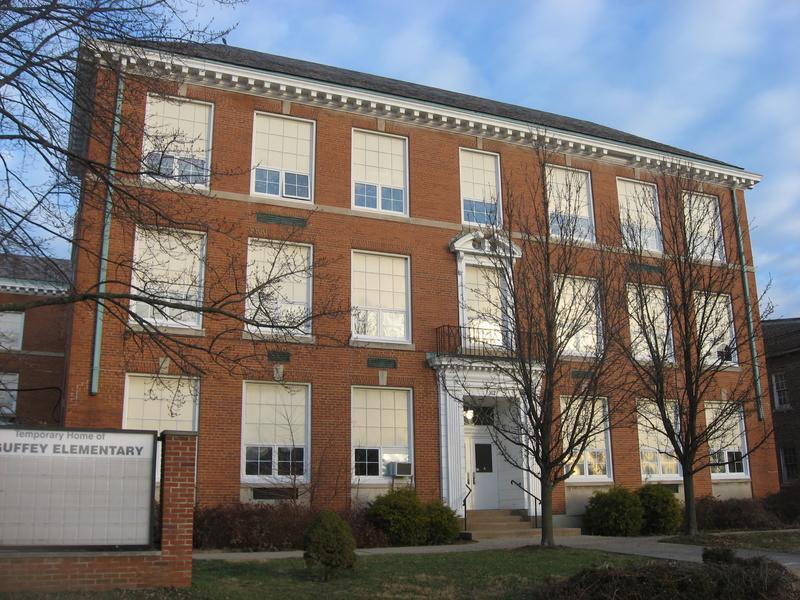 New Jersey Gov. Chris Christie is proposing sweeping changes to the way student aid is allocated throughout the state. Christie announced a plan on Tuesday to distribute aid equally to all the state's students. A decades-old state Supreme Court ruling mandates that 31 of the state's urban, lower-income districts receive more money per pupil than higher-income suburban districts.
But Christie said that system is failing children and driving up the state's property taxes. His office points out that while Hillsborough gets $17,761 per student and has a 94 percent graduation rate, Newark has a 69 percent graduation rate and gets $22,013 per student.
"It's an immoral waste of the hard earned money of the people of New Jersey. Worse than the wasted money is the lives that were not given the chance to reach their full potential. We accept that subpar performance and pay a fortune for it," Christie said in a speech at Hillsborough High School.
Christie's plan will likely face fierce opposition from the Democrat-led Senate. But Christie said it will increase funding to 75 percent of the state's school districts.
"This is not a budget-cutting proposal. This is a budget reallocation proposal based upon fairness to children and the families of this state," Christie said.
The Education Law Center, which filed the original lawsuit in 1981, called Christie's plan the "opposite of fairness."
"Instead of spending his time on a hopeless campaign to pit schoolchildren, families and communities against each other, the governor should work with the legislature to provide the resources all New Jersey children need and deserve," the organization said in a statement.