The Takeaway
Got Trust? Exploring Faith and Suspicion in the 21st Century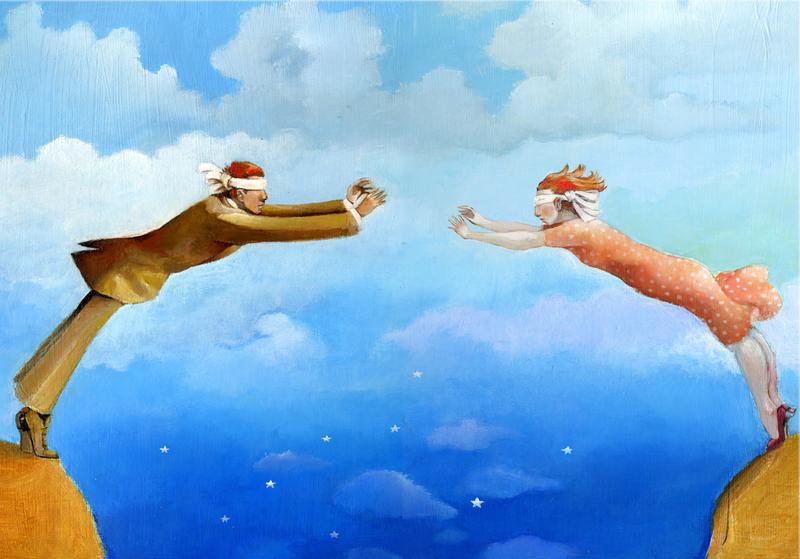 Many Americans have lost trust in U.S. institutions, politicians, and the media. In a special five-part series, The Takeaway explores what it means to trust ahead of the 2016 election. Here's what you'll find in this special podcast:
As the public watches the crisis in Flint, Michigan unfold, many Americans have begun to lose trust in their water sources, and the governmental agencies that claim it's safe. Environmental activist Erin Brockovich explores the fight for clean water.
A 2016 Gallup poll found that 73 percent of Americans trust the military. But retired Army Colonel Andrew Bacevich is worried about our nation's inability to decide on a core set of values.
Former New York Times Public Editor Margaret Sullivan reflects on the public's distrust of the American media, and how consumers choose news sources that echo their own political views.
Pulitzer Prize-winning author Liaquat Ahamed, the 

former head of the World Bank's investment division, is no stranger to the intricacies of global financial markets. He examines American distrust of financial institutions, and Wall Street in particular, which he argues is a recurrent theme in this country, dating from the time of George Washington. 
Radio personality and relationship guru Delilah t

akes a break from counseling her millions of devoted listeners to talk trust in love and relationships with The Takeaway.