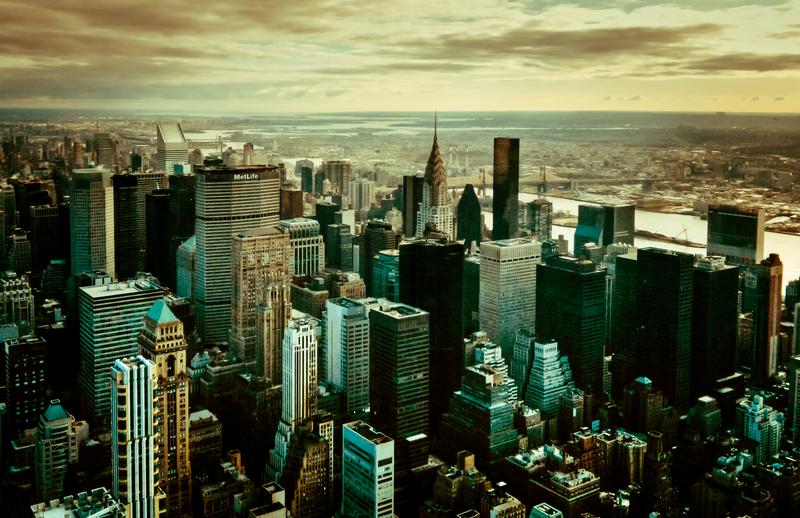 It's almost November and mayoral races are heating up across the country, but the future isn't so bright for GOP leadership in big cities. In fact, on a list of the U.S.'s largest cities you have to go down to number 13, Indianapolis, before you find the first Republican mayor.
Joining The Takeaway to explain the impact this urban GOP mayoral void has on national politics is Mayor Scott Smith, Republican mayor of Mesa, Arizona and President of the U.S. Conference of Mayors.
Weighing in on the shifting demographics of big cities nationwide is Sarah Burd-Sharps, co-director of Measure of America.