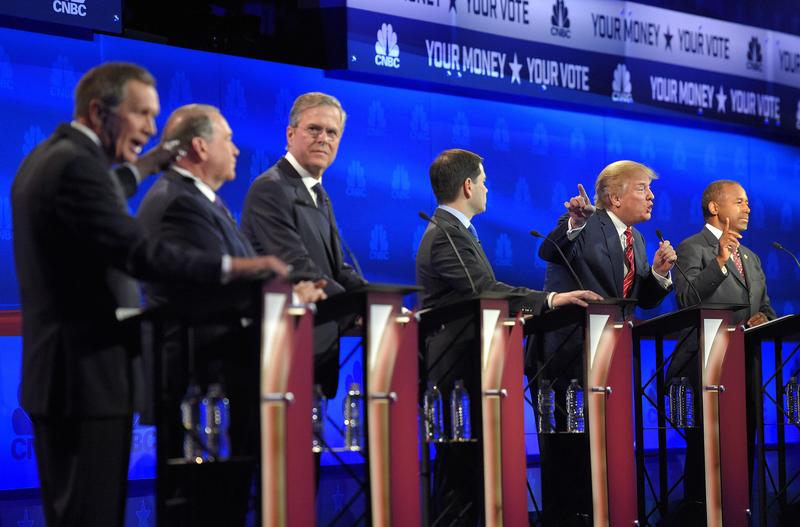 For the first time since 2001, the G.O.P. has control of all three branches of government. But this time, things are different.
The Americans who voted President-elect Donald Trump into office lived through the Great Recession and two terms with a Democrat as the president. They were looking for an outsider to shake things up in the government. But along the way, a number of Republican leaders disavowed the new commander-in-chief, giving evidence to splits within their party. Republicans who openly criticized Trump will face the question of how to move forward under his presidency. 
Kim Alfano is a Republican strategist and CEO of Alfano Communications, and she joins The Takeaway to explain what President-elect Trump's victory means for the G.O.P., and how the party and conservatism will proceed alongside the populist support that got him elected.