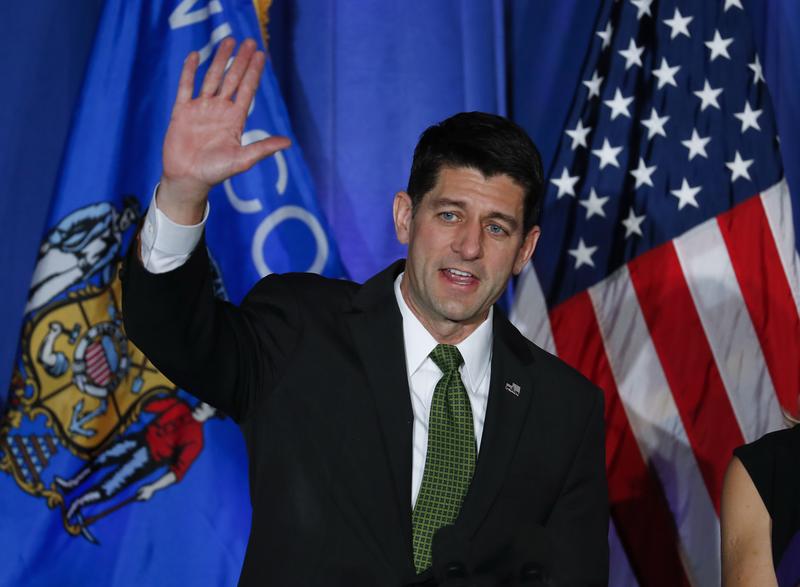 As the world takes in Donald Trumps's victory, we're also looking at Congress.
Republicans maintained control of the House and the Senate. The key races for the Senate included Pennsylvania, North Carolina, New Hampshire, Nevada, Indiana, Wisconsin, Ohio, Missouri and Illinois. From the above, Democrats only took two states — Nevada and llinois. Republicans won the other five key states. 

We identified 11 key district races for the House. Out of the 11, Republicans took six seats, leaving Democrats with five. These races included California's 49th (R), Florida's 7th (D), Texas' 23rd (R), Minnesota's 8th (D), Indiana's 9th (R), Arizona's 1st (D), Nebraska's 2nd (R),  Nevada's 3rd (D), New Jersey's 5th (D), New York's 24th (R) and Virginia's 10th (R). 
Going into the race, 34 Senate seats were up for grabs — 24 were held by Republicans, many of whom were incumbents up for re-election. Democrats needed to win four seats to take control of the Senate with a Clinton win, and five without one. As for the House, heavier lifting was needed for Republicans to lose their majority — Democrats needed to gain a whopping 30 seats.
Theo Meyer, a reporter for POLITICO covering the House and Senate races, provides the latest results.