Money Talking
GOP and the Democrats Agree: Break Up the Big Banks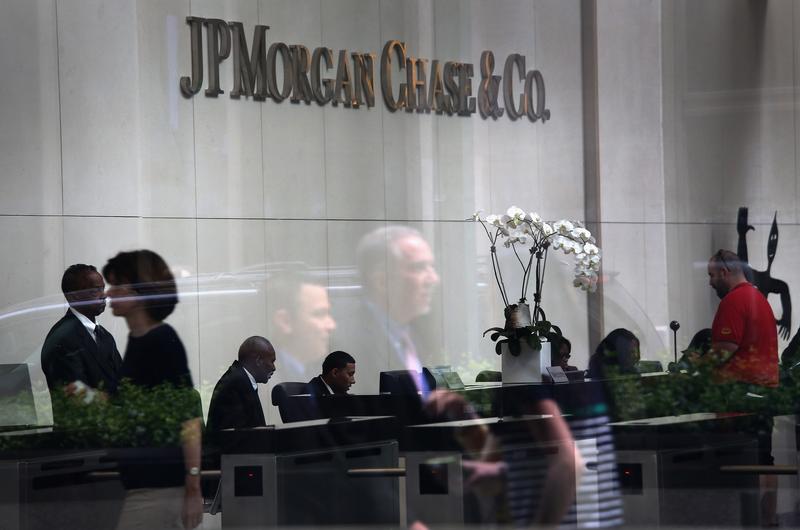 The 2016 Republican Party Platform released this week held a few surprises, especially one that seems at odds with the GOP's position towards banking regulation: a call to reinstate the Glass-Steagall Act of 1933.
This act of Congress separated commercial banking (loans, mortgages, savings accounts) from high-risk investment banking (mergers and acquisitions, IPOs, corporate debt). It was enacted after the 1929 crash, with the hopes of preventing that kind of financial crisis from happening again.
But in 1999 the act was repealed after complaints from the banking industry that it was being over-regulated. And now, people still debate if that was partly responsible for the 2008 financial crash.
Politicians like Bernie Sanders and Elizabeth Warred have been calling for regulations like Glass-Steagall in order to break up the country's big banks for years. Now, it's part of the GOP's platform.
This week on Money Talking, host Charlie Herman discusses what bringing Glass-Steagall back would mean for the banking sector with Rana Foroohar of Time Magazine and Tony Fratto of Hamilton Strategies.
Music Playlist
Good Times

Artist: Podington Bear

Album: Upbeat