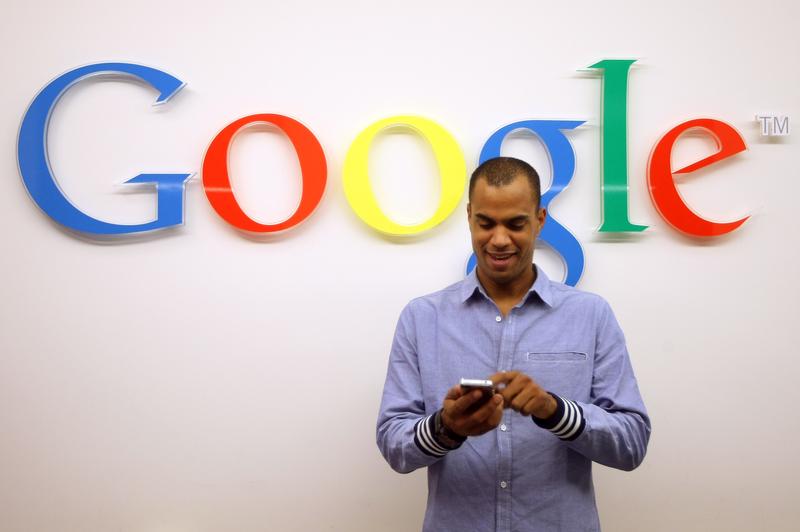 The EU's Right to Be Forgotten law means that Google can be forced to hide links to unflattering stories about people. The BBC's Robert Peston wrote yesterday that he'd received notice from Google that his work was being censored under the new laws:
...in my blog, only one individual is named. He is Stan O'Neal, the former boss of the investment bank Merrill Lynch.

My column describes how O'Neal was forced out of Merrill after the investment bank suffered colossal losses on reckless investments it had made.

...

Most people would argue that it is highly relevant for the track record, good or bad, of a business leader to remain on the public record - especially someone widely seen as having played an important role in the worst financial crisis in living memory (Merrill went to the brink of collapse the following year, and was rescued by Bank of America).
Google is unhappy with the law, and their unhappiness comes through in their implementation of it. Initially, Google had set it up so that if you searched for a person about whom material had been censored, you'd get a notice telling you that there was something you weren't seeing. The EU regulators didn't like that, since it seemed to be counter to the spirit of the law. Now, instead, nearly any search for a human on European Google comes affixed with a warning that results may be censored. 
Of course, as absurd as these laws are, they're also broken. Anyone in Europe can just choose to use Google.com (America's version of Google) and they'll receive free, unfettered access to the information the Right to be Forgotten law censors.