Google Glass Behind the Wheel? Lawmakers Say No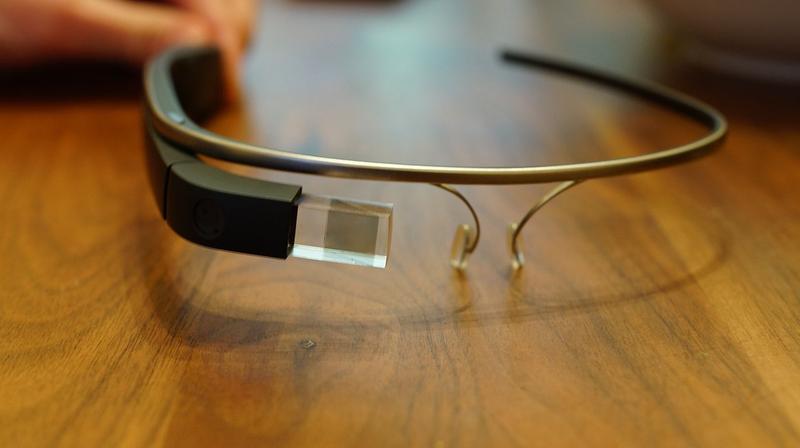 Google's prototype wearable computer, Glass, has been in the hands — well, faces — of a few thousand users across the United States for the past year. The company is asking these "Glass Explorers" to provide feedback on how they're using the device and what more they'd like from it.
These early adopters, however, aren't the only ones responding: Lawmakers in New York and New Jersey and in at least six other states across the country believe the devices are dangerous when used by drivers. Assemblyman Marcos Crespo (D-Bronx) has introduced one of three bills in Albany that would prohibit drivers from using Glass or similar devices. His bill, however, would go even further.
"These companies – the manufacturers, the sellers – they're all making great profits off the sale of these items," Crespo said. "And there should be some consciousness over the fact that the use of them improperly will lead to death."
His bill would let victims of car crashes sue Google and other device manufacturers if the driver who cause the accident was using their wearable device.
Safe driving advocates are also concerned about the growing use of this new technology.
"Just looking at this and using common sense, it would seem to be something someone should not be doing while they're behind the wheel," said Robert Sinclair, a spokesman for AAA in New York.
Google responds that Glass is safe to use behind the wheel and can even assist in driving. For example, its navigation app includes turn-by-turn driving directions. Company representatives say the device is inherently less distracting than a smartphone because rather than looking down at a screen, users just have to glance up and to the right, like they're checking a car's rear-view mirror.
The company does, however, advise users to be aware of local laws regarding wearable technology and to make their own informed decisions.
"When you're wearing Glass, we just ask you to be very aware of what's going on around you, to use it wisely, the same way you would use any technology," said Chrissy Persico, a spokeswoman for Google.