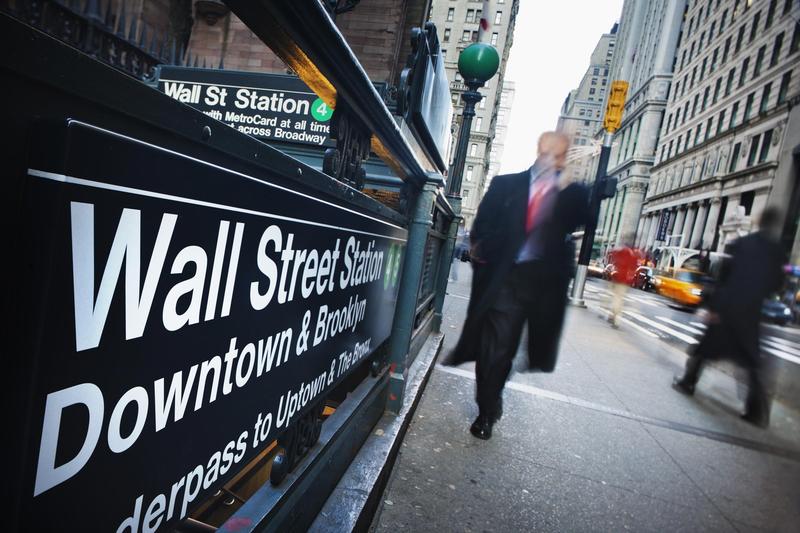 Prosecuting insider trading cases just got a lot harder after an appeals court this week overturned the convictions of two former hedge fund traders.
The Second U.S. Circuit Court of Appeals ruled that the circuit judge provided "erroneous" jury instructions and that prosecutors provided insufficient evidence for a guilty verdict in the trial of Todd Newman and Anthony Chiasson. Both were convicted in 2012.
It's a blow for U.S. Attorney Preet Bahrara who had racked up 89 insider trading convictions. The ruling could call into doubt previous verdicts as well as future prosecutions of insider trading.
"Today's decision by the Court of Appeals interprets the securities laws in a way that will limit the ability to prosecute people who trade on leaked inside information," said Bahrara in a statement.
This week on Money Talking, what the decision means for the future of prosecuting behavior on Wall Street.
And then the car hailing service Uber: Sued in California; sued in Portland; banned in parts of India; ordered to cease operations in Spain and Thailand. But users (and investors) still love it. Can regulators and elected officials put the brakes on Uber?
Looking ahead, the dramatic fall in oil prices and the "hack from hell."