Hot Pink Yarn is a Hot Commodity Right Now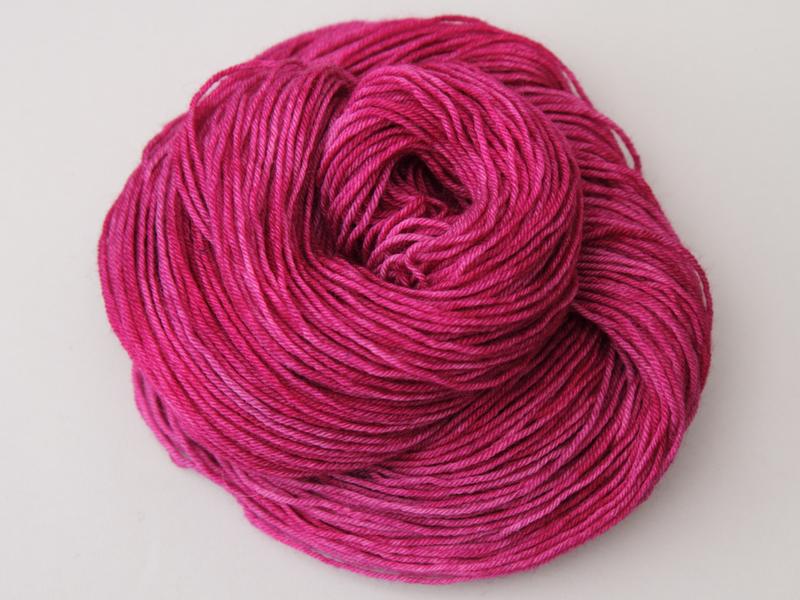 If you're in market for pink yarn these days, you might be out of luck.
While the country prepares for next week's presidential inauguration, many women are getting ready for the marches planned for the day after by knitting bright pink hats with cat ears as part of the "Pussyhat Project."
News outlets around the country are reporting yarn sellers are running out of pink, which the project organizers determined as the required color. In New York, Downtown Yarns in the East Village is running low on the color everybody wants.
"We have definitely a lack of pink yarn, especially hot pink," said Rita Bobry, the shop's owner. "We have people who are getting a little bit choosy about it, which is making it a little bit harder. I think it sort of defeats the purpose of it, personally."
On the Upper West Side, Knitty City has also had trouble keeping pink yarn in stock.
Nancy Ricci, who works at the store and leads its weekly Pussyhat knitalongs, said they had completely run out — but on Thursday, "we got five boxes of pink yarn in all shades of pink."
That translates to about 300 skeins, which sounds like a lot, "but it goes really really fast," Ricci said. "This morning we had a huge run of people that bought pink yarn."
Women's marches are planned in D.C., New York, and cities around the country next Saturday Jan. 21.