Golfers Around The World Get Crack At New Rules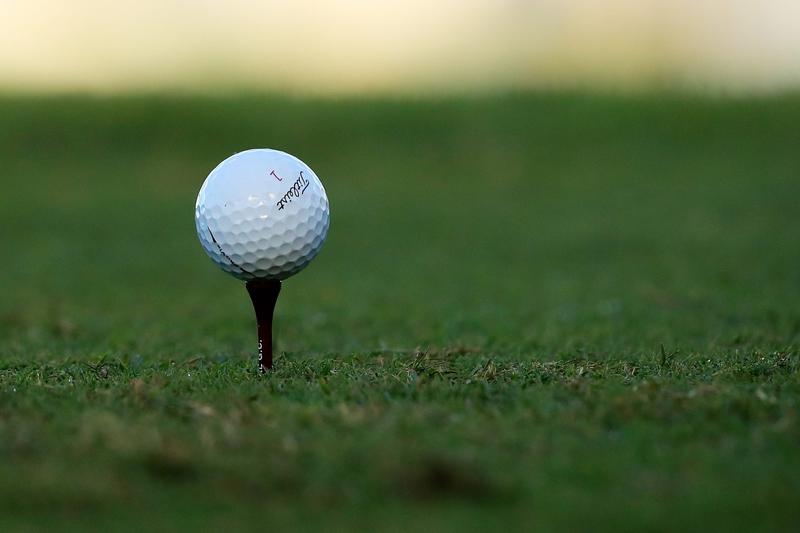 The rules are golf are changing. The sport's world governing bodies have released a draft of proposed rule changes that would simplify the game and change the way it's played by millions of people.
Here & Now's Eric Westervelt (@Ericnpr) speaks with John Bodenhamer, senior managing director of rules for the United States Golf Association.
Copyright 2017 NPR. To see more, visit http://www.npr.org/.