Goldman Sachs Profit Surges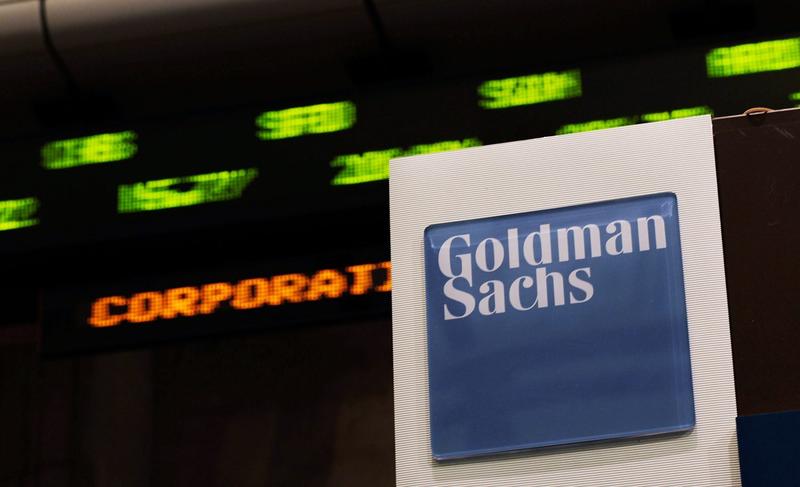 Goldman Sachs today reported that its quarterly earnings were sharply up, beating Wall Street expectations.
Here & Now's Jeremy Hobson speaks with The Wall Street Journal's Jason Bellini about what's behind the bank's strong earnings report, and also about a number of other stories in the business pages today — including the CEOs of Caterpillar and Visa both stepping down.
Guest
Jason Bellini, video reporter and senior producer at the Wall Street Journal. He tweets @jasonbellini.
Copyright 2016 NPR. To see more, visit http://www.npr.org/.