Golden Globe Awards Turn Political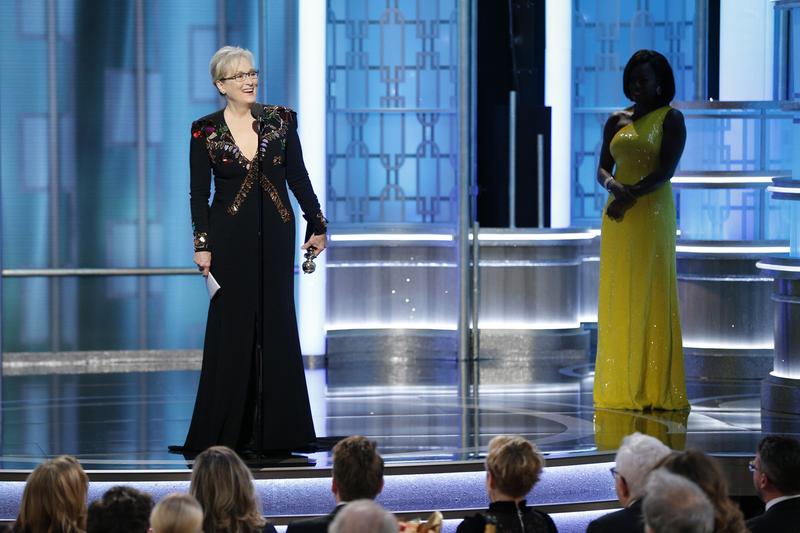 Last night, Hollywood gathered to celebrate the 74th Golden Globe Awards. "La La Land" broke the record with seven Golden Globes. Viola Davis, Donald Glover and Casey Affleck were some of the winners. Hollywood went political, too. With Meryl Streep speaking about the importance of art and artists in the age of Trump. Daniel Fienberg, television critic for The Hollywood Reporter, was watching. He joins us.
Copyright 2017 NPR. To see more, visit http://www.npr.org/.