The Brian Lehrer Show
As Goes Kansas; Political Seder; Will Internet Outrage Lead to Change; An Immigrants Tale of Downward Mobility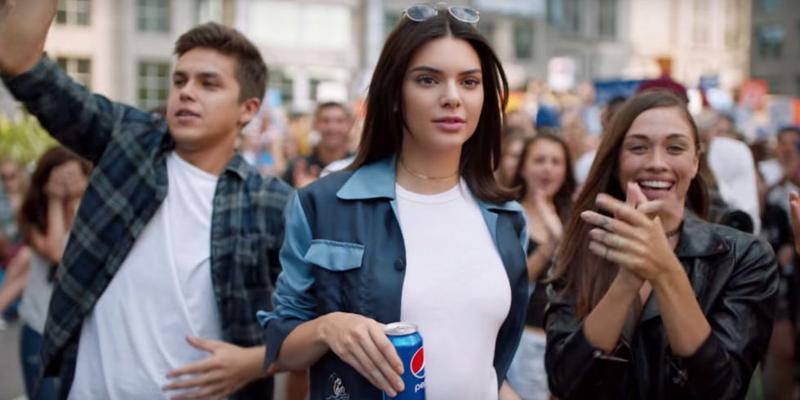 Coming up on today's show: 
Benjamin Wallace-Wells, New Yorker Magazine staff writer, and Russell Berman, senior associate editor at The Atlantic where he covers political news, talk about the struggle within the Kansas Republican party.
Listeners: did your Passover Seder get political? Or, did you purposefully avoid strife by banning politics at the table?
Amy Davidson, staff writer at The New Yorker, talk about whether the public outrage around headlines concerning United Airlines, Pepsi, and Bill O'Reilly will provoke lasting change to address actual grievances.
After moving to Virginia with an MBA earned in India, Deepak Singh, writer, radio producer, frequent contributor to PRI's The World, and the author of How May I Help You?: An Immigrant's Journey from MBA to Minimum Wage (University of California Press, 2017), discusses how he found only minimum wage work and shares his story and that of his colleagues in his book.