The Takeaway
Another 8 Million Cars Recalled. Was the GM Bailout Worth It?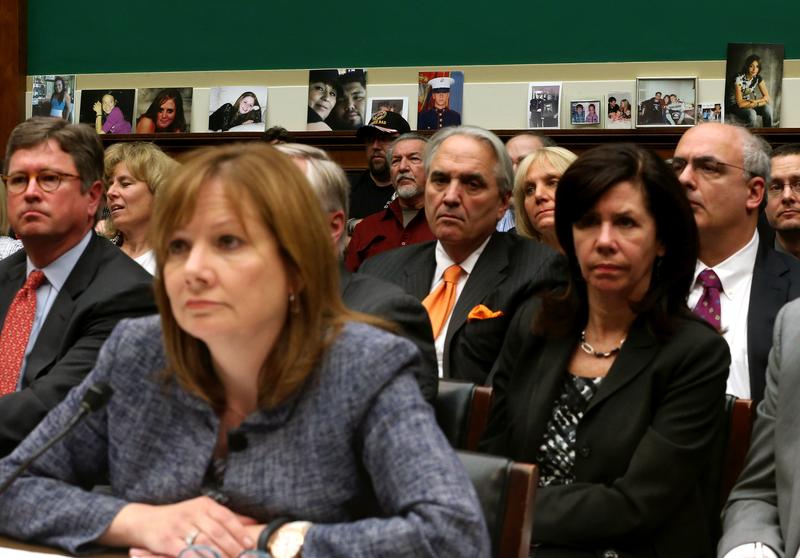 On Tuesday, General Motors announced yet another recall, saying that more than 8 million vehicles—some dating all the way back to 1997—are at risk of having faulty ignition switches. The recall includes models of the Cadillac CTS and SRX, the Chevrolet Malibu, Monte Carlo and Impala, the Oldsmobile Intrigue and Alero, and Pontiac Grand Am and Grand Prix.
This latest recall brings the total number of vehicles recalled by GM this year to 28 million, and it comes on the heels of an announcement by the company that it will be doling out at least $1 million to each family whose loved ones died in accidents caused by the glitch.
Trading on GM stock was suspended on the New York Stock Exchange while that announcement was made. Today, as the company announces its monthly sales figures, uncertainty is once again swirling around GM's future, leading many to ask: Why did America bailout GM? And was it worth it?
Bill Koenig covers the automotive industry for Forbes.com. He weighs in on this latest recall, and the company's long-term future.