Glut Of Luxury Apartments Expected From New York To San Francisco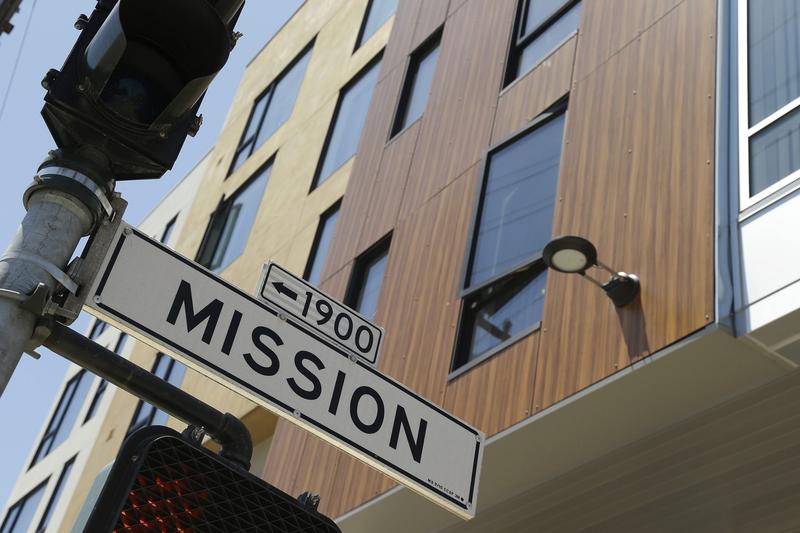 2017 is expected to be a down year for landlords of luxury apartments in many cities across the country. After years of skyrocketing rents in cities like New York, many landlords are now being forced to charge less.
Here & Now's Robin Young speaks with Jason Bellini (@jasonbellini) of the Wall Street Journal about what's behind the shift in the market for luxury apartments.
Copyright 2017 NPR. To see more, visit http://www.npr.org/.