The Takeaway
Gloria Steinem Links Violence Against Women With Global Instability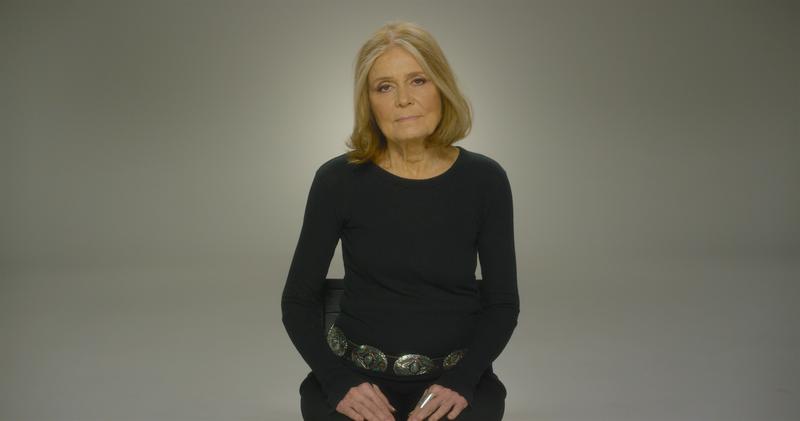 Click on the 'Listen' button above to hear this interview.
Iconic feminist pioneer Gloria Steinem has been an outspoken champion of women's rights for more than five decades, and at 82-years-old, she's showing no signs of slowing down.
Steinem is the host and executive producer of the new series "Woman," which traces the link between violence against women and social instability.
The program chronicles the violence that's happening in far away places like the FARC-controlled territory in Columbia and the Democratic Republic of the Congo, but it also showcases the violence that is happening right here at home. In the United States, more than 18,000 women have been killed by men since 2003. 
"The greatest indicator of the world's stability, wealth, and safety is the status of women," Steinem says.
Click on the 'Listen' button above to hear Steinem discuss her new VICELAND series, which airs tonight at 10:00 PM Eastern, and click here for a trailer.