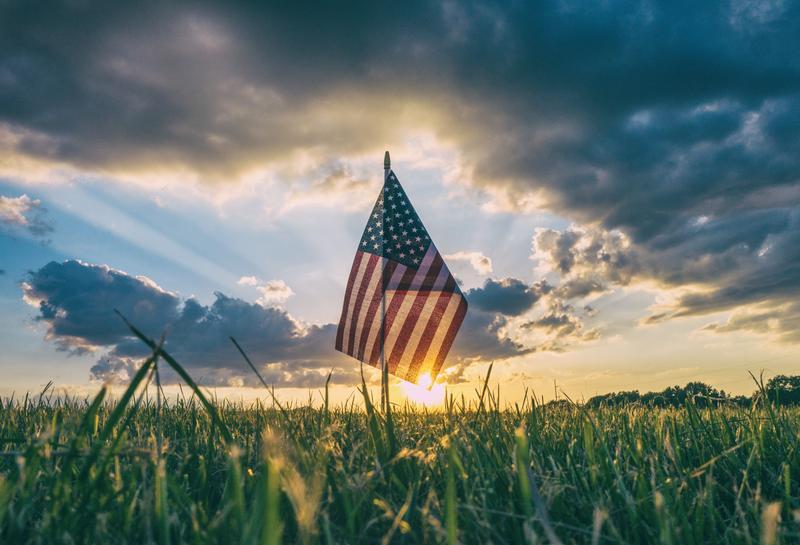 In his address to the joint session of Congress, President Donald Trump said, "My job is not to represent the world. My job is to represent the United States of America."
On this episode of Indivisible, host Brian Lehrer asks, what is nationalism? What does it mean in the context of U.S. history, what does it mean in Europe? 
Brian talks to Peniel Joseph, Founding Director of the Center for the Study of Race and Democracy and Professor of History at University of Texas – Austin. He is also joined by Linda Colley, a Professor of History at Princeton University and an expert on Britain since 1700, and Emma Green who writes about politics, policy, and religion at The Atlantic.   
Is the word "nationalism" still unifying? Tweet us #IndivisibleRadio

— WNYC 🎙 (@WNYC) March 8, 2017
Here are some tweets from this episode: