The Takeaway
With Global Shakeup, United Nations Faces Big Challenges in 2017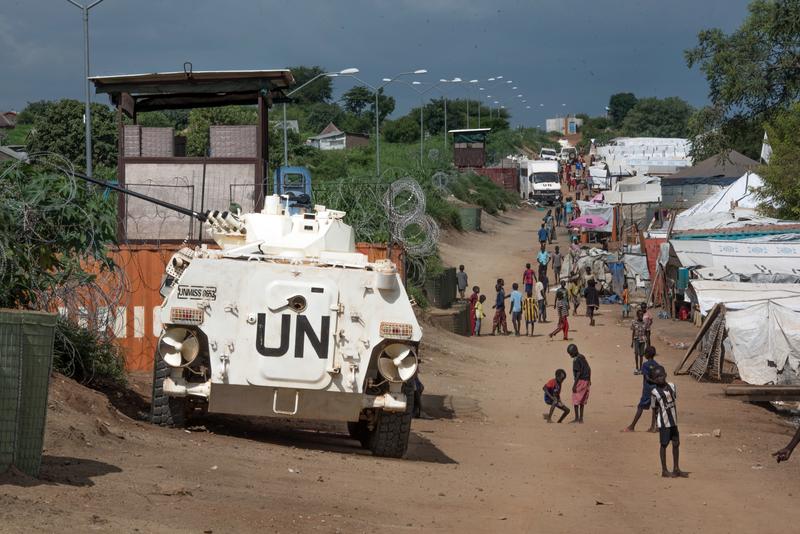 Click on the 'Listen' button above to hear this segment.
The new year also brings new leadership at the United Nations. On his first day in office, incoming Secretary-General António Guterres admitted he was "no miracle worker" and told members of the world body that it's not enough to "do the right thing; we need to earn the right to do the right thing."
Guterres and the U.N. face many challenges in the year ahead, including ending the war in Syria and continuing address and reign in climate change.
"It is very important for us to recognize our achievements," Guterres, the former Portuguese prime minister said at the United Nations headquarters in New York. "But we also need to recognize our shortcomings, to recognize our failures and where we are not able to deliver as we should."
Jan Eliasson is a Swedish diplomat who served as deputy secretary-general of the United Nations from July 2012 to December 2016. Before he left his post, he talked with Takeaway Host John Hockenberry about the challenges ahead for the United Nations in 2017.